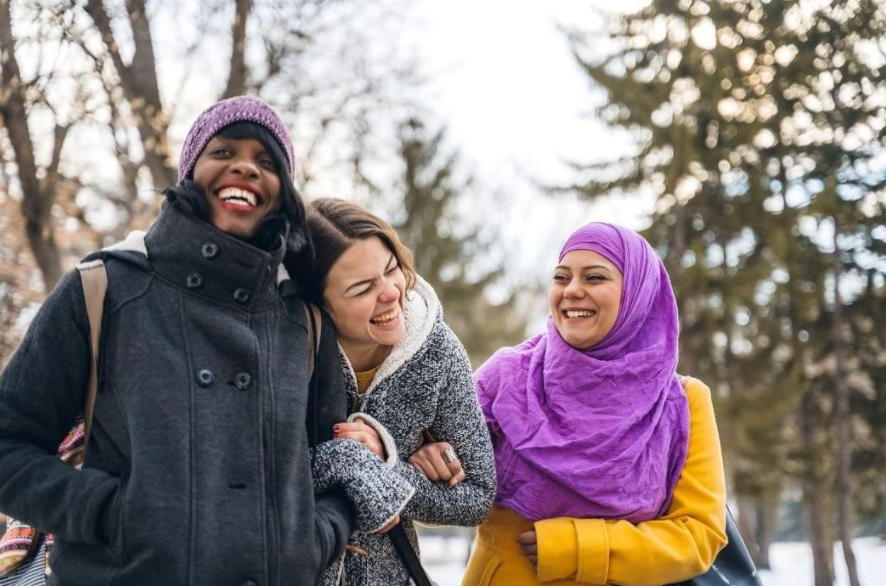 The Hummingbird Young Women's Group is a new service for Young womens from a refugee or asylum background.
The group run online every Thursday from 6-7pm.
It is a safe space to focus and build on our skills, knowledge and integration, while celebrating the present.
This group is for those who are 16-25, from a refugee background and living in Sussex .
Sessions are delivered online via Zoom, on Thursdays.
Interested in coming along? Please get in touch with Phati, our Young Women's Group Lead.
You can contact Phati directly by email: [email protected]
Do You Know Someone Who'd Like 1:1 Support?