MAKE A DONATION TO THE WINTER APPEAL
Make a one off donation
Any donation you are able to make will go towards supporting young people from refugee backgrounds locally and funding our projects and services. You can make a one off donation by credit/debit card through our online crowdfunding site.
Make a monthly or annual gift by Direct Debit
Regular donations are so important as they help us to plan our work and secure all the youth work that we provide. By donating the price of coffee or two each month you can join our community of amazing supporters. Your donations will help us to fund existing and additional support and activities for the young people accessing our services. We will keep you updated with how your donation is really impacting the young people we work with.
Set up your regular gift today!
Click the button below to set up your direct debit payment
FUNDRAISE FOR HUMMINGBIRD
There are many ways to get involved and we are here to help you every step of the way to make your fundraising activity or event as successful and as fun as possible!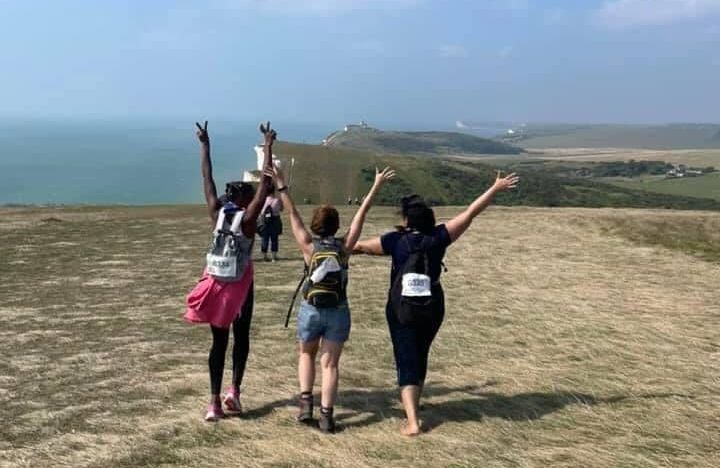 We would love to talk to you about partnership opportunities that can help us progress our vision of a community standing together for the rights and protections for all refugees and benefit your company and your employees by encouraging team spirit, increasing staff morale and creating goodwill. We can help your organisation fulfil any corporate social responsibility requirements that you might already have or if you are looking to support a local charity we would love for you to consider supporting us. Corporate Partnerships are a great way to work together to raise the profile of your business whilst raising vital funds for Hummingbird and there are many ways you can get involved.
There are many ways that businesses can get involved:
Donating as a company
Nominate us as your charity of the year
Sponsor one of our events
Chose us for your charity days
Payroll and Match funding
In Kind Support
Taking part in a challenge event such as a sponsored walk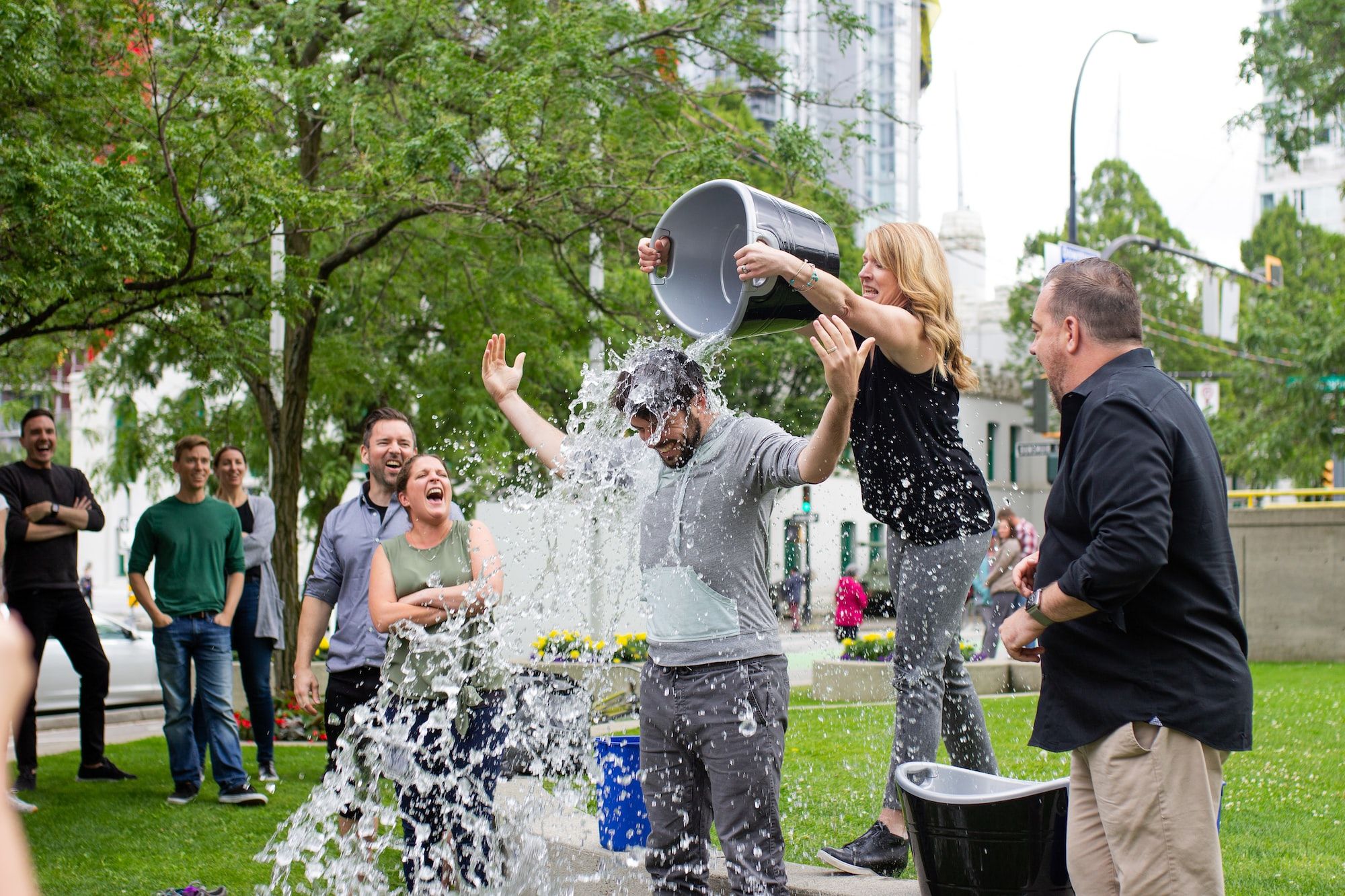 For more information and for all donation and fundraising enquiries please contact [email protected]