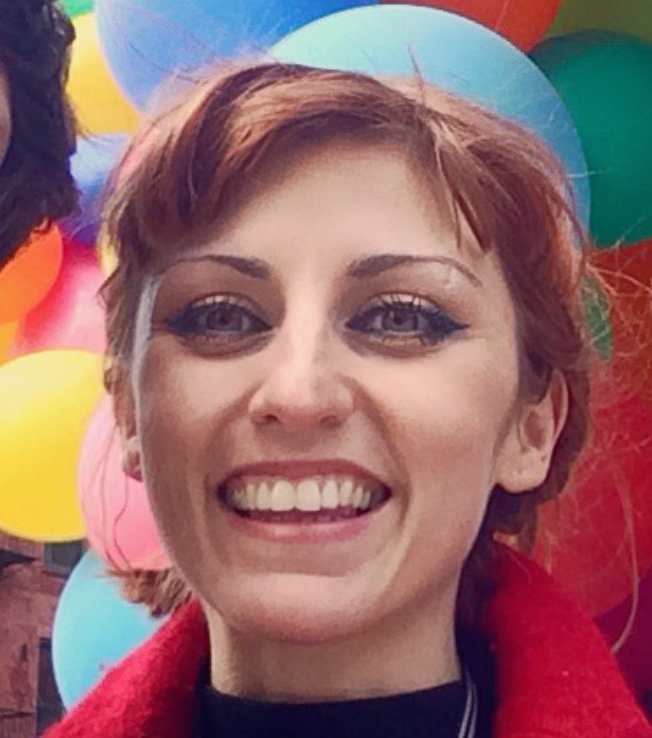 Founder & Director
Elaine founded the Hummingbird Refugee Project in 2015 and managed the high risk cases of children on the move in Calais and then established services in the UK. She has 15 years of experience across various care fields. Her specialisms are working with adults and children who have experienced trauma, abuse and managing high risk, crisis situations. Her working background is in child protection, having worked for the NSPCC and then training as an Independent Domestic and Sexual Violence Advocate, working at St Mary's Sexual Assault Referral Centre as a Rape Crisis Worker and Women's Aid Refuge. Elaine is also on the Management Committee Sanctuary on Sea .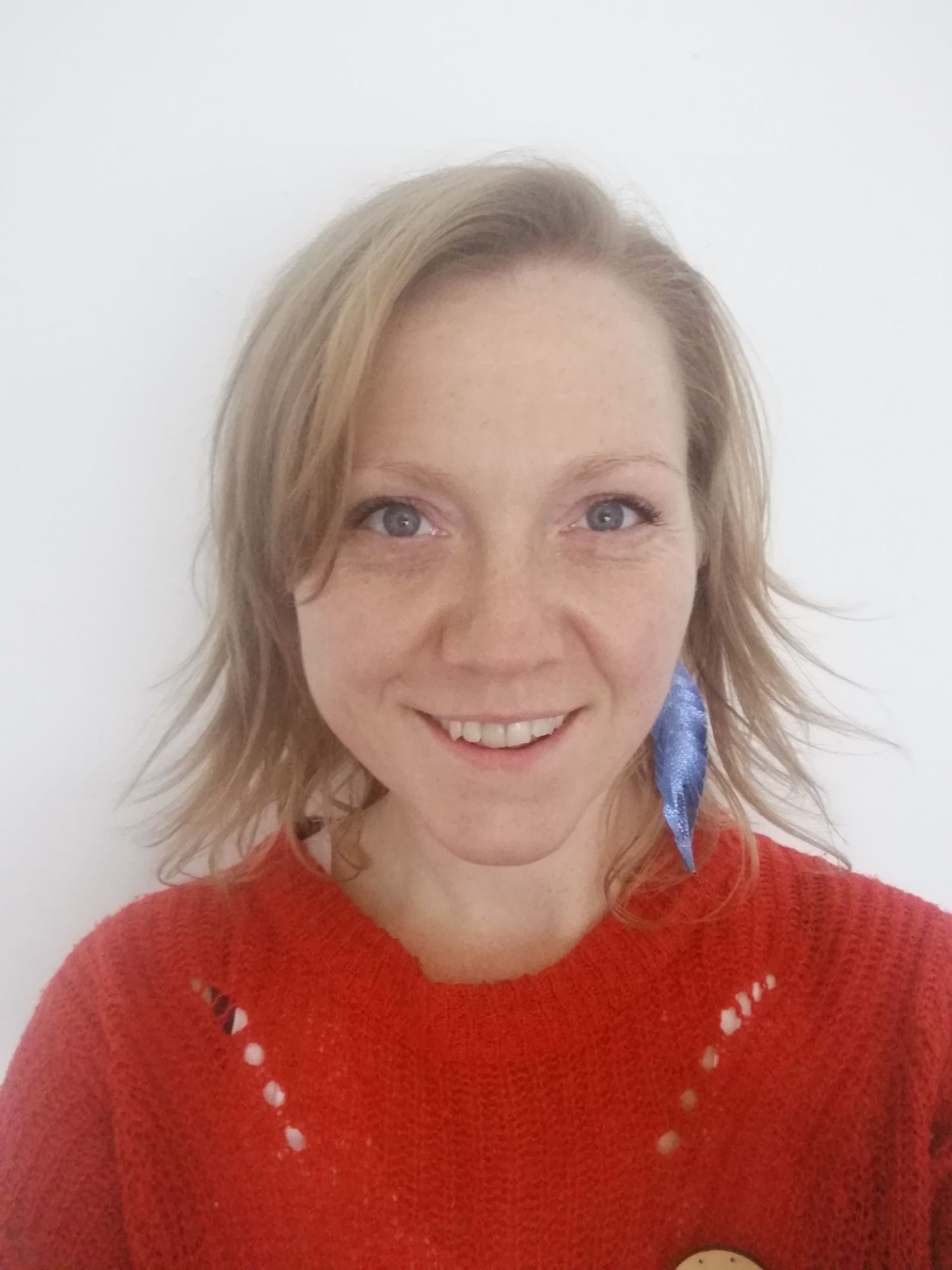 GSC Lead
Sarah is an experienced facilitator who is passionate about creating spaces for connection. She has led GSC since 2018 and provided Maternity Cover as Hummingbird's Service Manager throughout 2019.
Her varied career in the third sector has included roles as a Mental Health Support Worker, a facilitator for VSO's youth programmes, leading peace-building youth arts projects for Firefly International in Bosnia and campaigning for Oxfam.
Sarah is a visual artist and outside Hummingbird, predominantly works as an artist-facilitator. She believes creative encounters can change the way we see the world and each other. She has an MA in Inclusive Arts Practice, has taught as a Postgraduate Lecturer at University of Brighton and led visual arts projects for organisations including ONCA, Fabrica, Rocket Artists & Photoworks.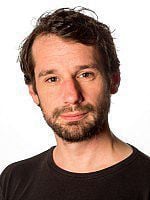 Education Lead
Mick is Hummingbird's Education Lead, running our Learning Space and Homework Club. He is also a Lecturer in Mathematics at the University of Sussex and was a recent winner of their Education Award in the Better World Category for his work with the Hummingbird Project. He hosts Nerd Nite Brighton, a monthly event where people come to learn from passionate people sharing their knowledge and expertise.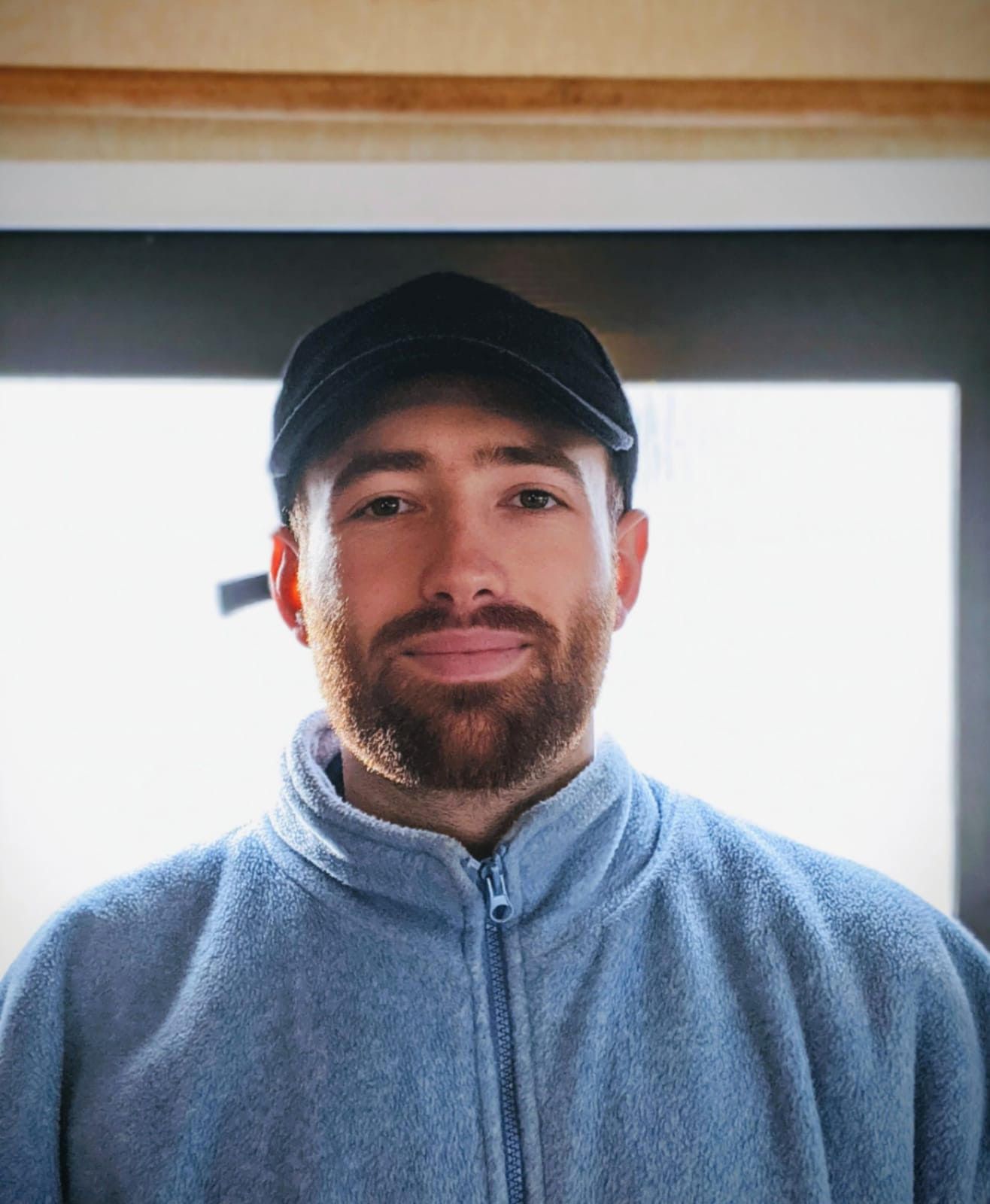 Specialist Refugee Support Worker
Otis began advocacy work whilst at university as a president of the Student's Union. Upon completing this sabbatical in 2016, Otis started working with young people facilitating community projects on social change in West Sussex. After a couple years in this line of work, Otis moved to Northern France to help develop a new service called Project Play, which provides safe spaces for displaced children with a focus on mitigating trauma through structured activities. Whilst working for Project Play Otis also volunteered with Human Rights Observers monitoring and recording police violence and evictions of displaced communities in Calais.
Otis is additionally trained in suicide prevention and upon his return to the UK in 2020 now delivers prevention training sessions to university students alongside working at Hummingbird.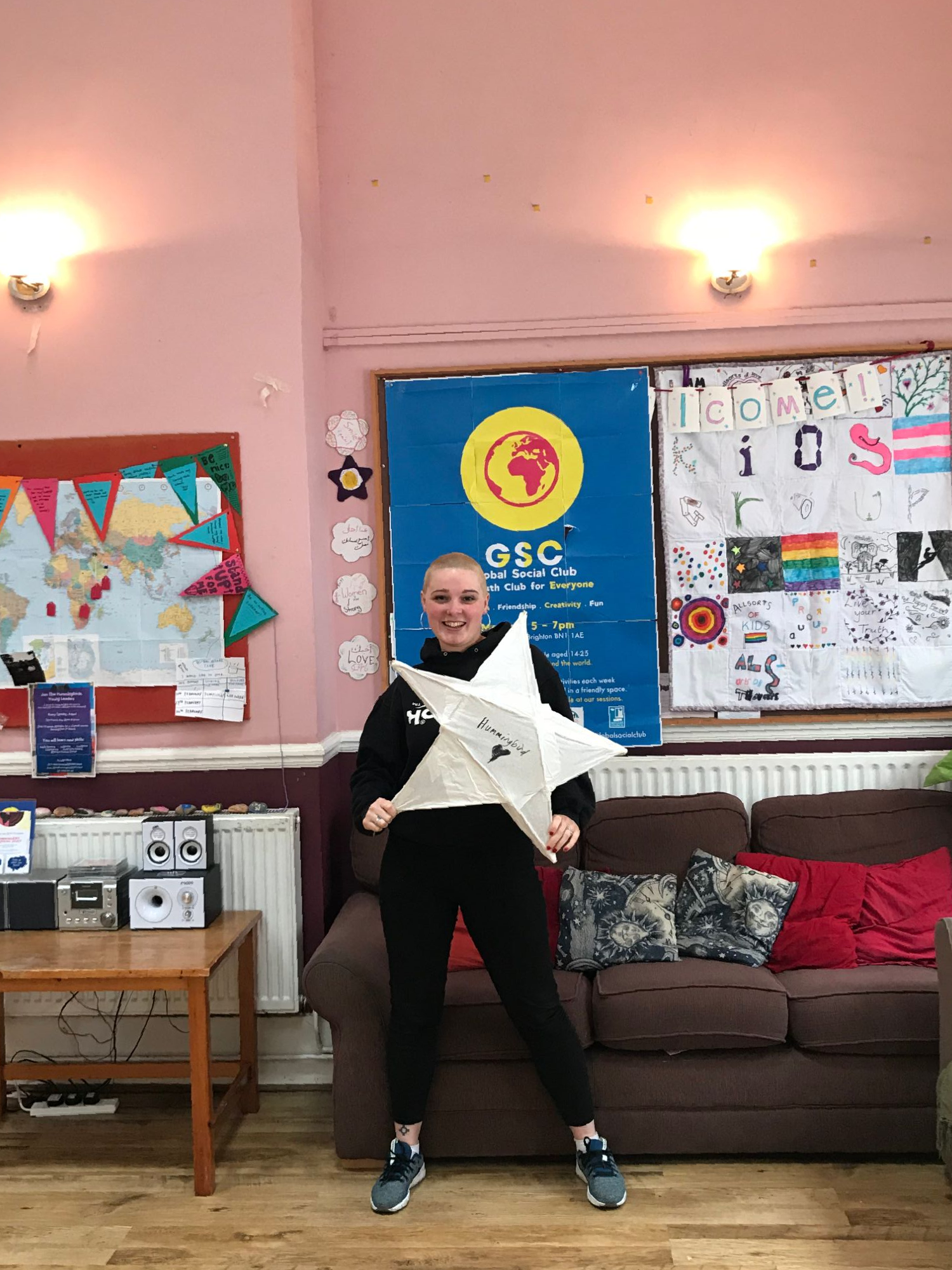 Young Leaders Female Engangement Lead
Amber is the Young women's engagement lead for the Young Leaders Program.
Amber has over 6 years of experience in youth work, advocacy and caseworking, through paid, voluntary and grassroots organising. Supporting and working alongside people from a refugee background, young people experiencing homelessness and running community events for womens and people who identify as LGBTQ+ . Amber studied Applied Theatre: Theatre in the Community, which highlights her two passions- arts and social change.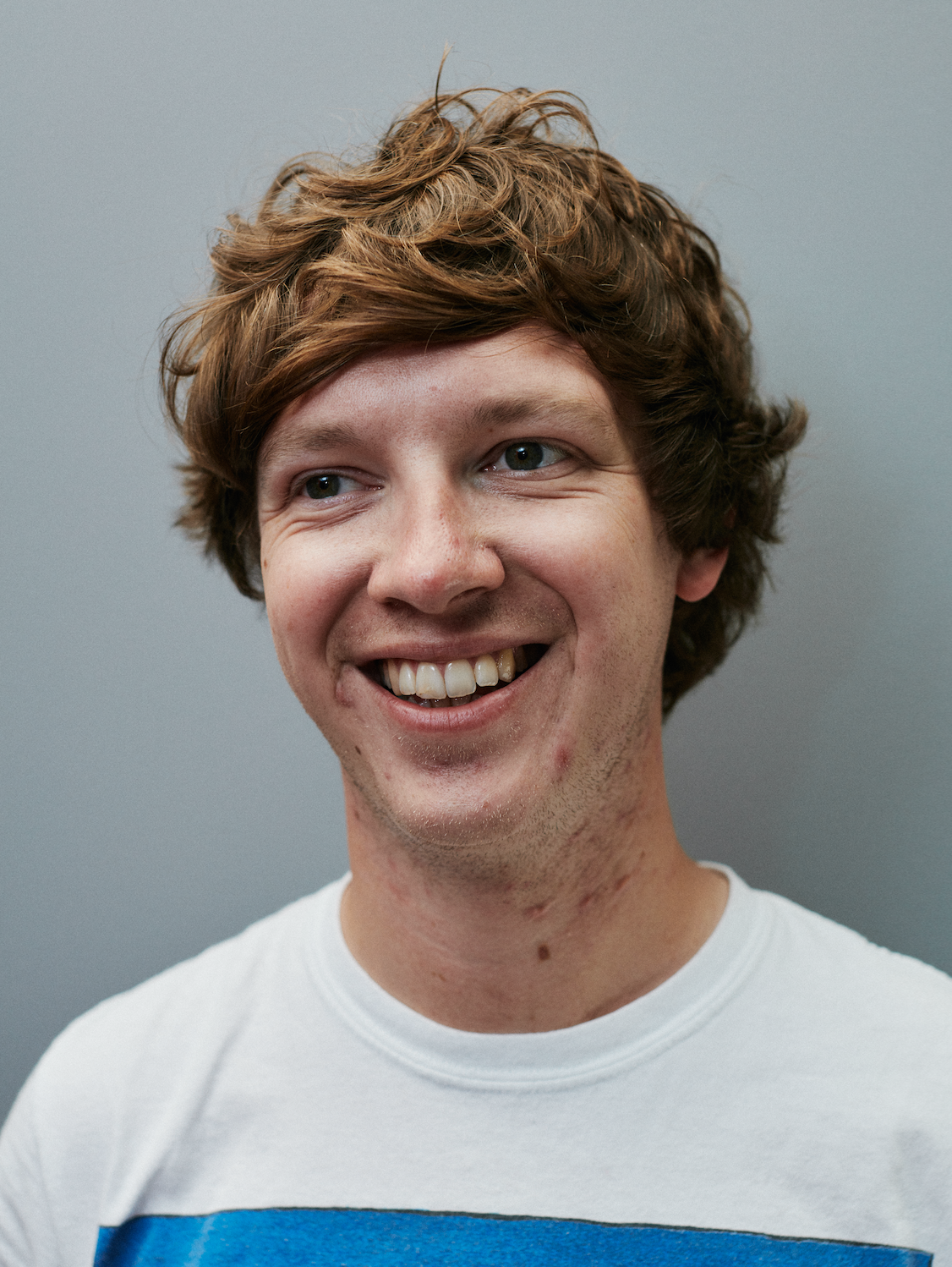 Young Leader Project Lead
Toby runs our Young Leaders Program and supports young people in learning new skills such as public speaking, leadership, communication and confidence. He also helps the Young Leaders prepare for events and public speaking engagments and works with other refugee organisations to help share our learnings from the Young Leaders Program. Toby also leads on our ongoing partnership with TEDxBrighton who we worked with to get access to public speaking expertise and training.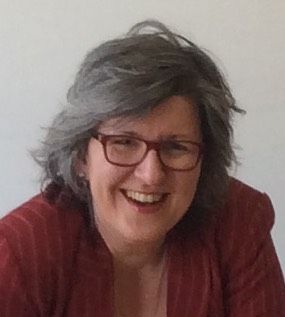 Supervisor
Rea is an experienced voluntary sector practice supervisor in the UK and abroad. She has been providing both casework and organisational development supervision in the Hummingbird Project since 2015.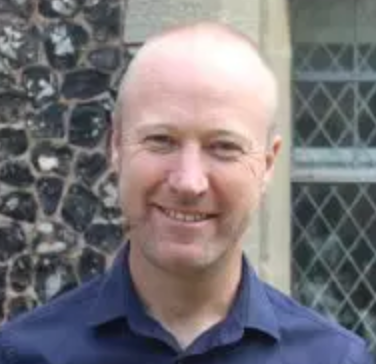 Chair
Chas Walker is CEO of YMCA Downslink Group. He joined the YMCA in October 2009 as Deputy Chief Executive. He was appointed to the CEO role in July 2015. Chas has a background in supported housing working for Southdown Housing Association in a frontline role and then Hyde Housing in a management capacity before joining the YMCA.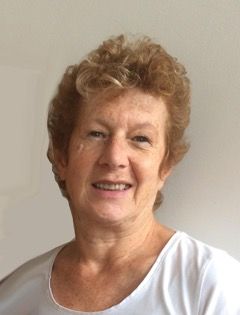 Treasurer
May is currently retired and studying for a BA in Fine Art in Brighton. She was previously a senior tax inspector in the Inland Revenue (later HMRC) in Scotland and London, when one of her roles was head of IR Charities (Scotland). She has been a Trustee of several Arts organisations and brings to Hummingbird an understanding of accounts, bookkeeping and charity law. She is also an accredited mediator.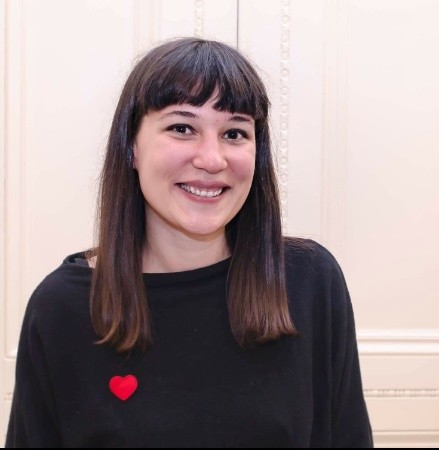 Trustee & Secretary
Elisa is a consultant with over 6 years' experience of working in
research, monitoring and evaluation in international development and
in the humanitarian sector. She joined the Hummingbird Project in
Calais in 2015 and has published her research on volunteers providing
informal humanitarian aid in Northern France in academic journals and
in a book.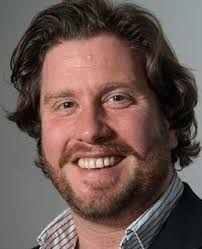 Trustee
Mark is Senior Research Fellow at the University of Brighton. His research focuses on exposing power imbalances in sport and seeking to transform sport into a positive social activity, whether it is supporting refugees in their new home, football fans challenging discrimination or helping their local communities. He is also a committee member of Sanctuary on Sea, Football Supporters Europe and the British Sociological Association.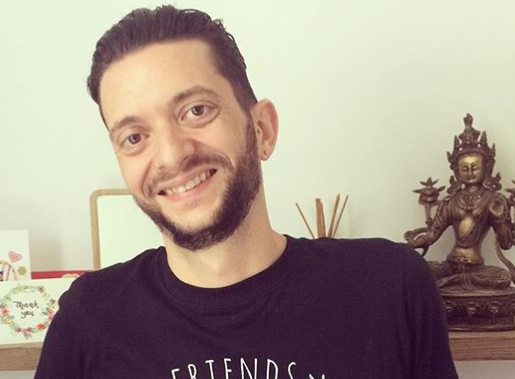 Trustee
Damien is a digital marketing wiz and passionate about Internet and the way it connects people and cultures.
He is also involved in different well-being activities like meditation, yoga and mindfulness.
Being a Trustee at The Hummingbird Project is a way of putting his knowledge and passion in the service of young refugees.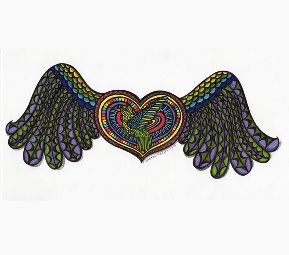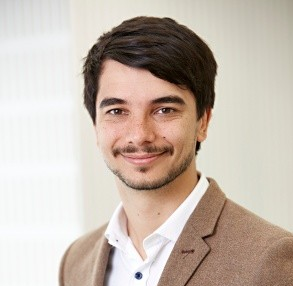 Trustee
Thom joined the Hummingbird project in September 2019 and brings with him 12 years of fundraising experience. In his previous role at Monash University, Australia, Thom helped to set up the 'Change It. For Good' Campaign to raise $500 million from 50,000 donors, which included a focus on significantly expanding the number of scholarships awarded to students seeking asylum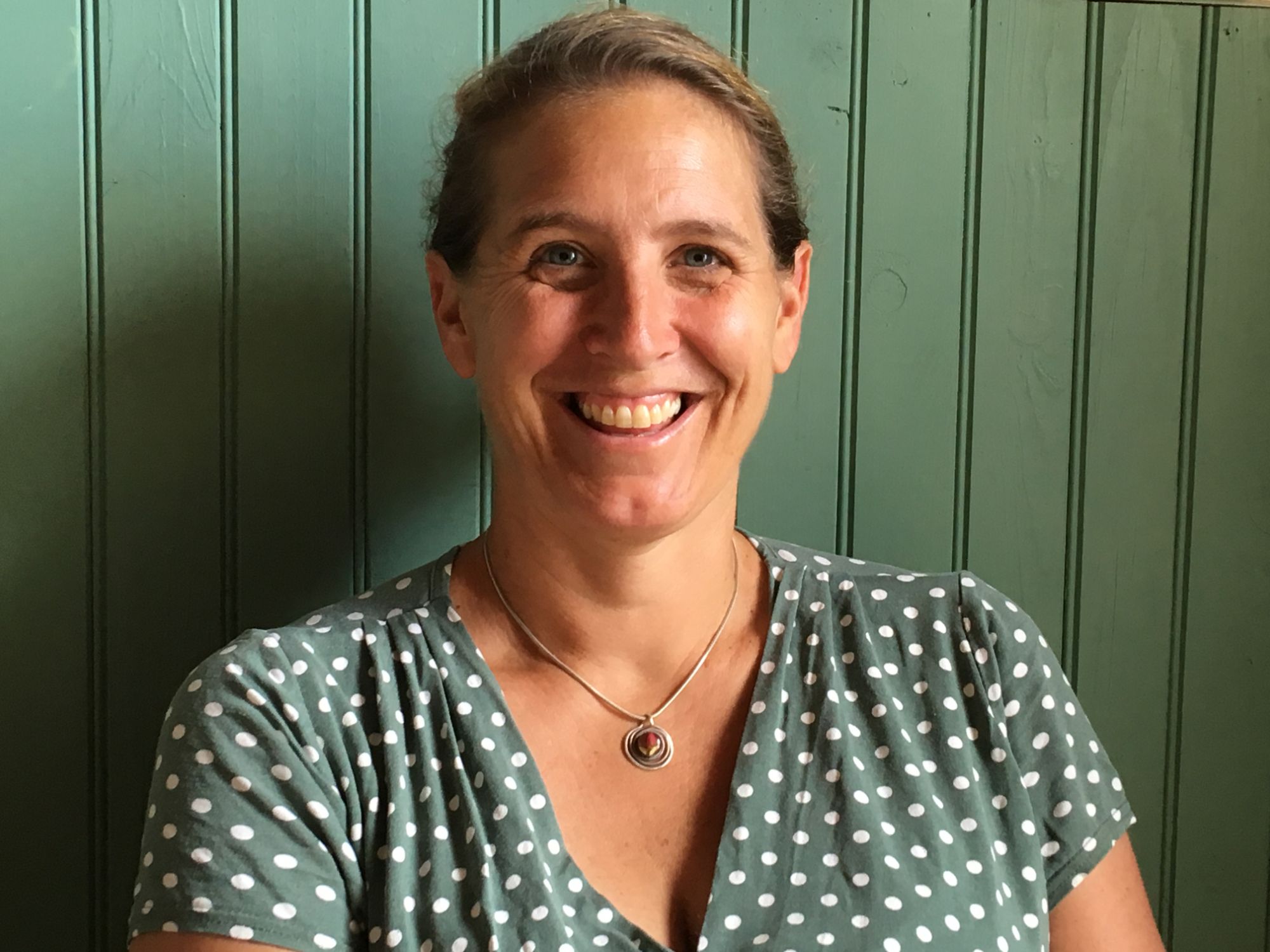 Trustee
Fabia Bates is the Sector Support Manager for Community Works, the membership organisation for the voluntary and community sector in Brighton & Hove, Adur & Worthing. She has worked in the voluntary sector for over 20 years, including 5 years as Director of Survivors' Network, the Rape Crisis Centre for Susssex .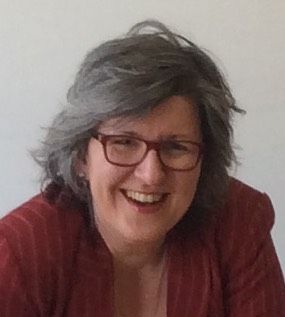 Trustee
Rea is a registered social worker and a Senior Lecturer in Social Work at the University of Sussex. Rea's practice and research to date focuses on social work, political conflict and mental health. She has first hand experience of working with refugees and displaced persons in Croatia and Bosnia and Herzegovina, both in these two countries and in the UK. Between 2017-2019, she has worked with Social Workers without Borders to help co-edit a book on Social Work with Refugees, Asylum Seekers and Migrants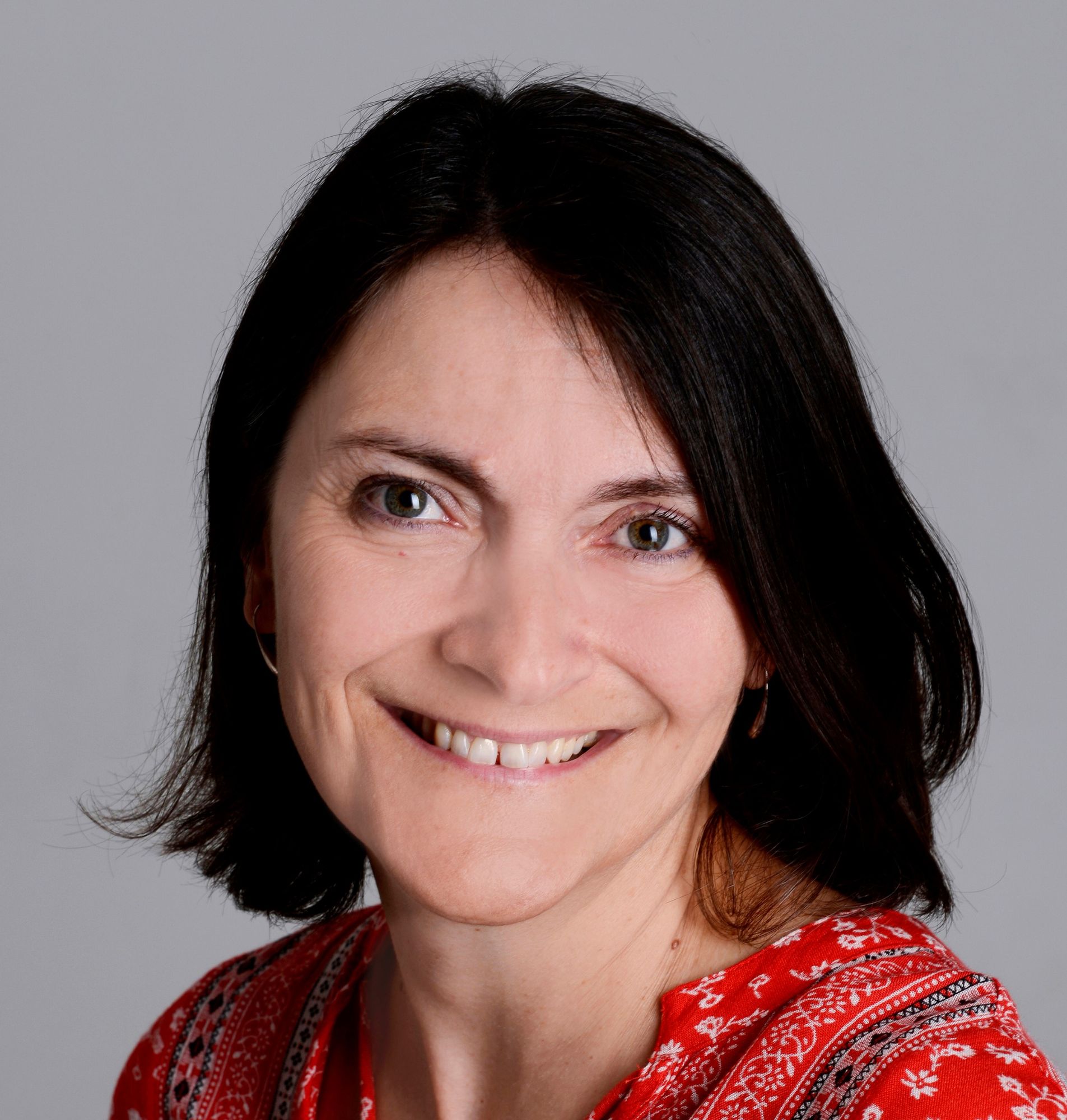 Trustee
Jayne is Head of Organisational Change and People at Frontline AIDS, an international development charity in Hove. An experienced leader with a 20-year track record in the not-for-profit sector, Jayne has a background in strategic communications. She now works in the fields of Organisational Development, Brand, Governance and Strategy. She is also a trained Business Coach.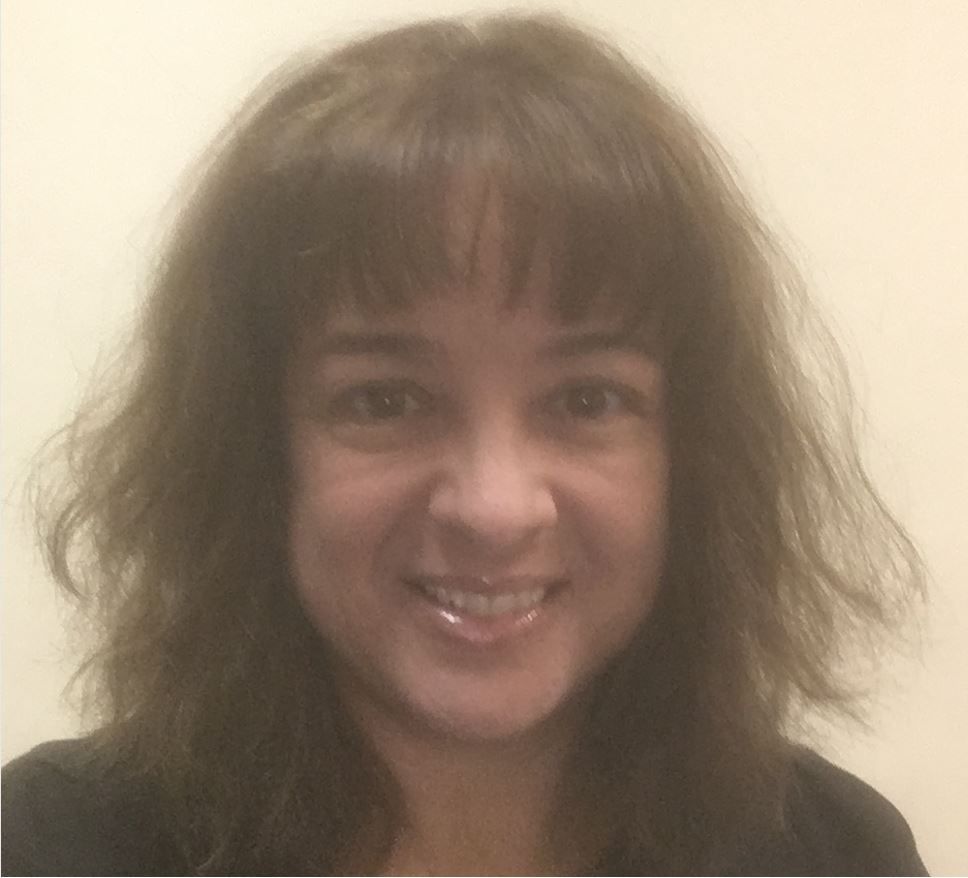 Trustee
Katie is a humanitarian consultant with 17 years' experience working in emergency situations across Africa and Asia. Now based in Brighton, Katie conducts evaluations for UN agencies in complex conflict, displaced, and refugee contexts across the world. Katie specialises in protection issues with a specific focus on adolescents and youth, and gender.