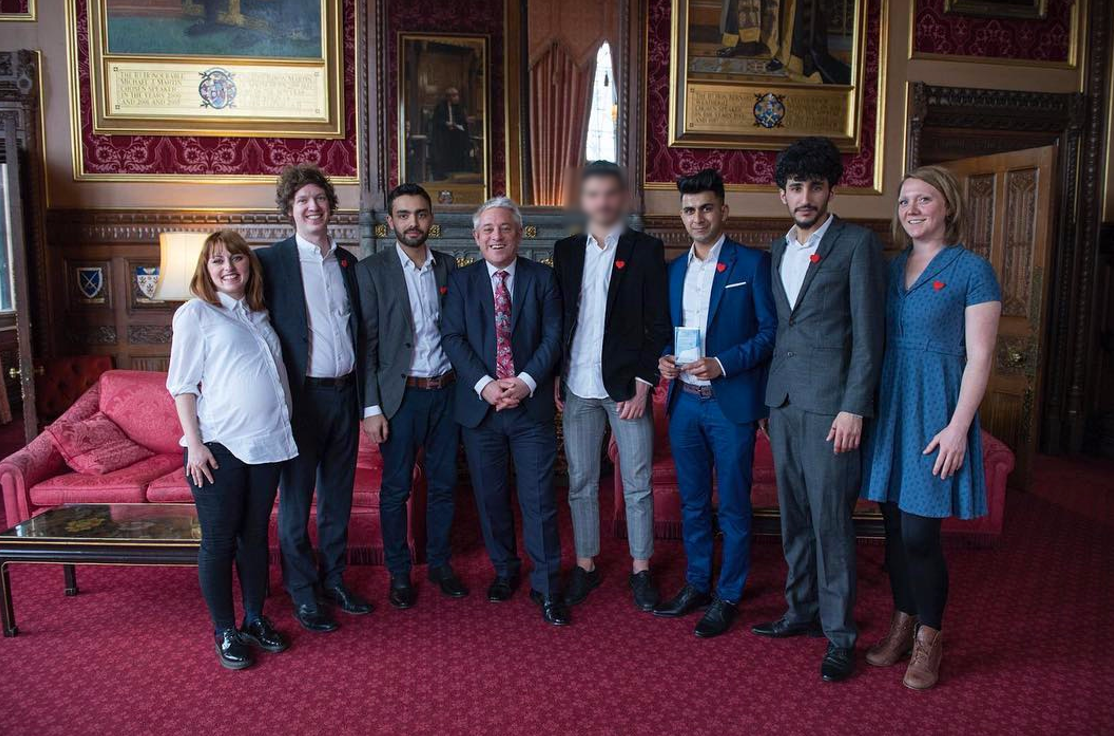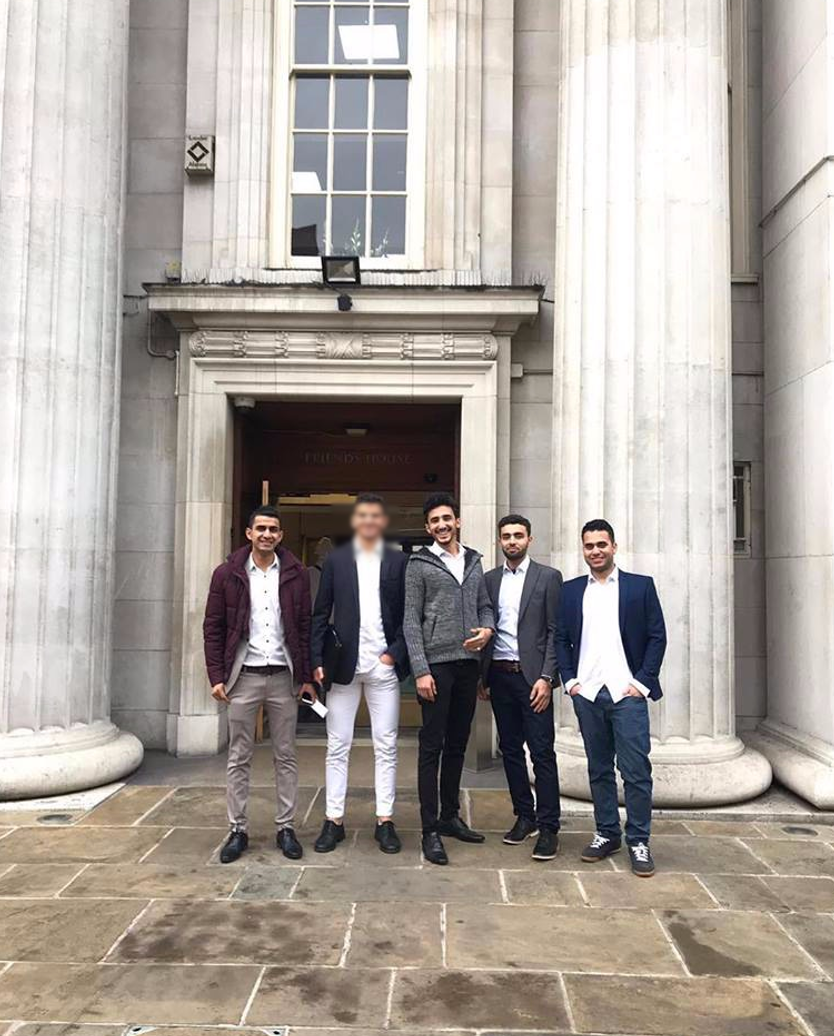 Hummingbird Young Leaders is an Award Winning programme, run in partnership with TEDxBrighton. Read our latest article in the Guardian!
Launched in Summer 2017, the Young Leaders programme was developed as an innovative way to mentor young refugees in Brighton in public speaking, communication, leadership, advocacy and politics.
In April 2019, the Hummingbird Young Leaders we presented with a Parliamentry Award, by Speaker of the House John Bercow, in recognition of the impressive campaigning. Read our article in the Guardian!
Hummingbird Young Leaders have attend regular Young Leader sessions developing confidence & skills. Our young leaders have worked together to raise awareness on issues facing other refugees in the UK and Europe and have campaigned to create positive change.
They have organised and attended events around the country, including regular meetings and events in Parliament. They are highly engaged with MPs, journalists and other charities including Safe Passage & Amnesty International.
In November 2018 they spoke powerfully at the Kindertransport Anniversary event along with Dame Esther Rantzen, which was was attended by over 1000 people, including many members of Parliament and survivors of the holocaust. In December 2018 the Young Leaders also spoke at an event at Amnesty International London about Human Rights with partners Refugee Rights Europe and Help Refugees.
They have been involved in radio interviews with the BBC and been interviewed by journalists from the Independent, Guardian & Sunday Times. Locally in our community, on top of their studies they have welcomed new young people to the area, volunteered their time with our charity, spoken on panels at University of Brighton and received awards for their outstanding achievements in the UK.
Access the Young Leaders Resources Hub