Applications to Join Young Leaders Now Open!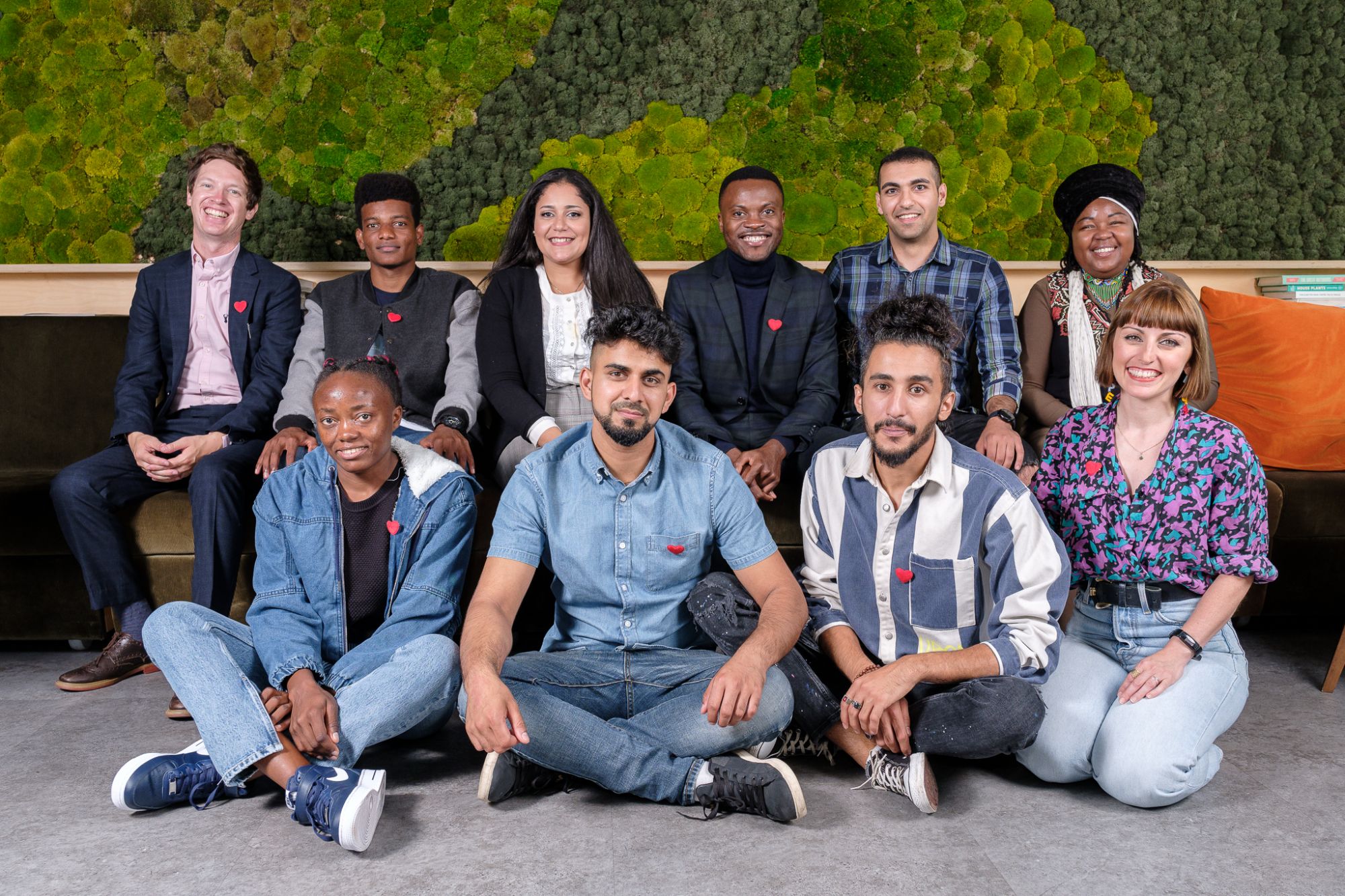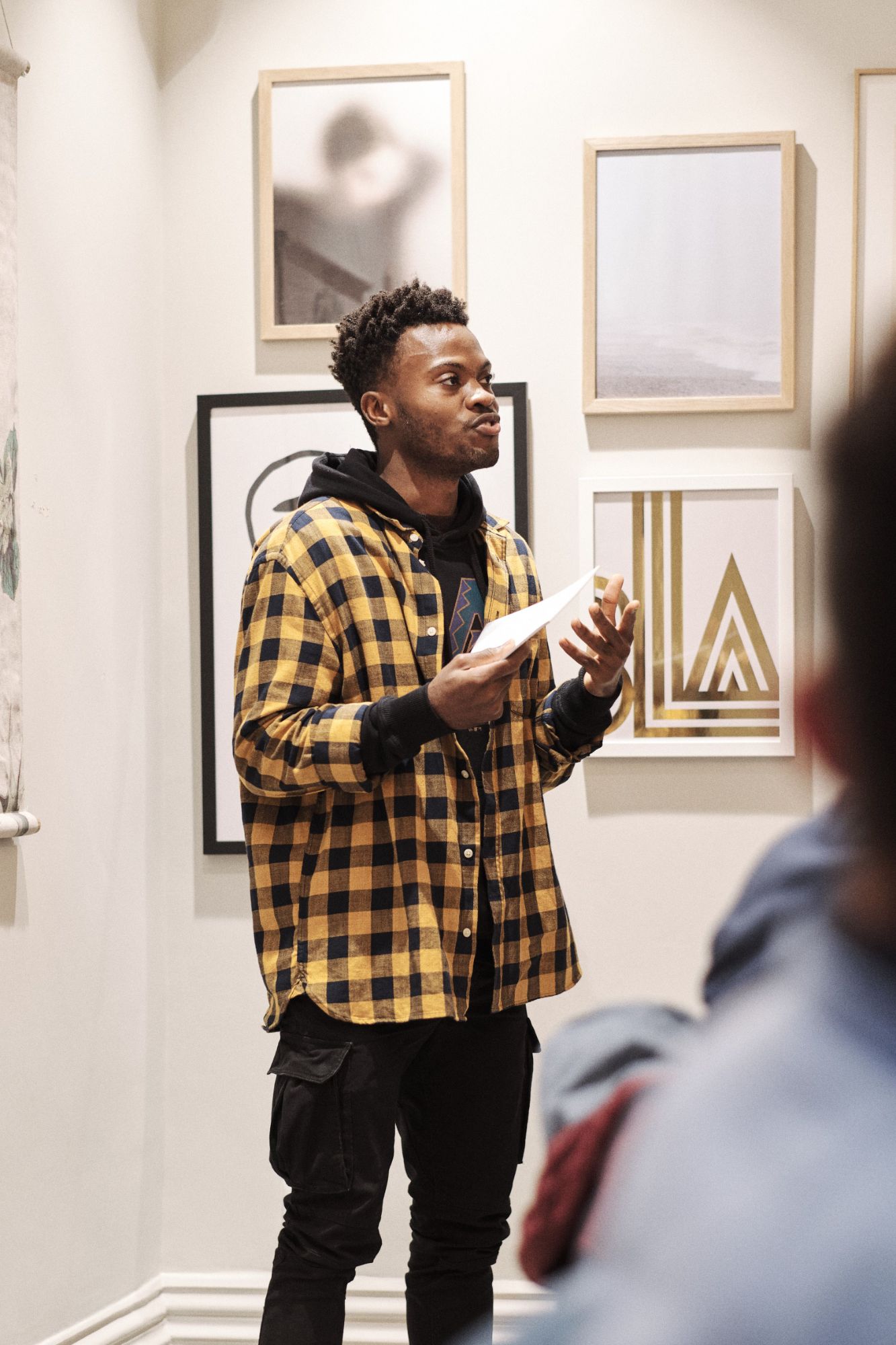 Welcome to Hummingbird Young Leaders. We're a group for young people from any refugee background, who want to have their voices heard.
We meet most weeks (online and in-person) to learn new skills such as public speaking, communication and team work. And to discover how important things works like politics, law and change making.
We also work together on campaigns to help create change. From making videos to educate the public, to talking to the media and politicians to change the way the UK treats refugees.
We believe that the best way for you to have your voice heard, is to have a seat at the table! Too many conversations and decisions about the things that affect your life, are made by people with no experience of what it's like to be a refugee.
But we know that you can change this. You deserve to be in those conversations and you have important ideas to share on how issues like the asylum process and safe routes to the UK can be made better.
By becoming a Hummingbird Young Leader, you will become a part of a team of amazing young people, who will help you to learn new skills and will join you 'shoulder to shoulder' in making big change happen.
Young Leaders frequently speak at events to help educate the world about the issues you know about best. From talking to students at schools and colleges, to speaking in front of politicians in the Houses of Parliament.
In 2019 The Young Leaders even won a Parliamentary award, and gave an acceptance speech to 100+ people in Parliament, including (ex) Speaker of the House John Bercow!
How can you get involved?
If you would like to join Young Leaders, talk to us about an opportunity to collaborate or ask the Young Leaders to speak at your event. Get in touch with us today, through the email address on our contact page.
"I always thought that leaders are people with suit and red tie. But actually, leaders are the vessel that allows kindness and empathy to travel to the heart of human beings. Just how we the hummingbird young leaders are."
Percy, Young Leader
Access the Young Leaders Resources Hub