Our Award Winning Services provide a wide range Youth-led activites, all run to provide young refugees with the care and support they need.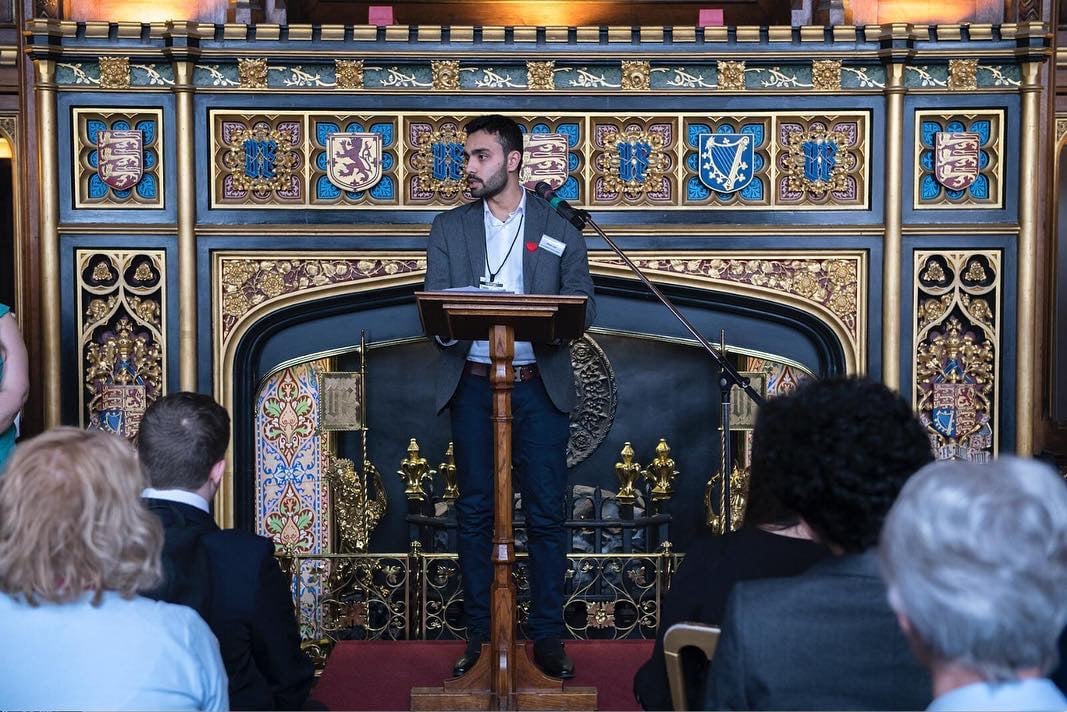 Young Leaders programme is run in partnership with TEDxBrighton and Hummingbird Young Leaders have attended regular sessions developing confidence & skills.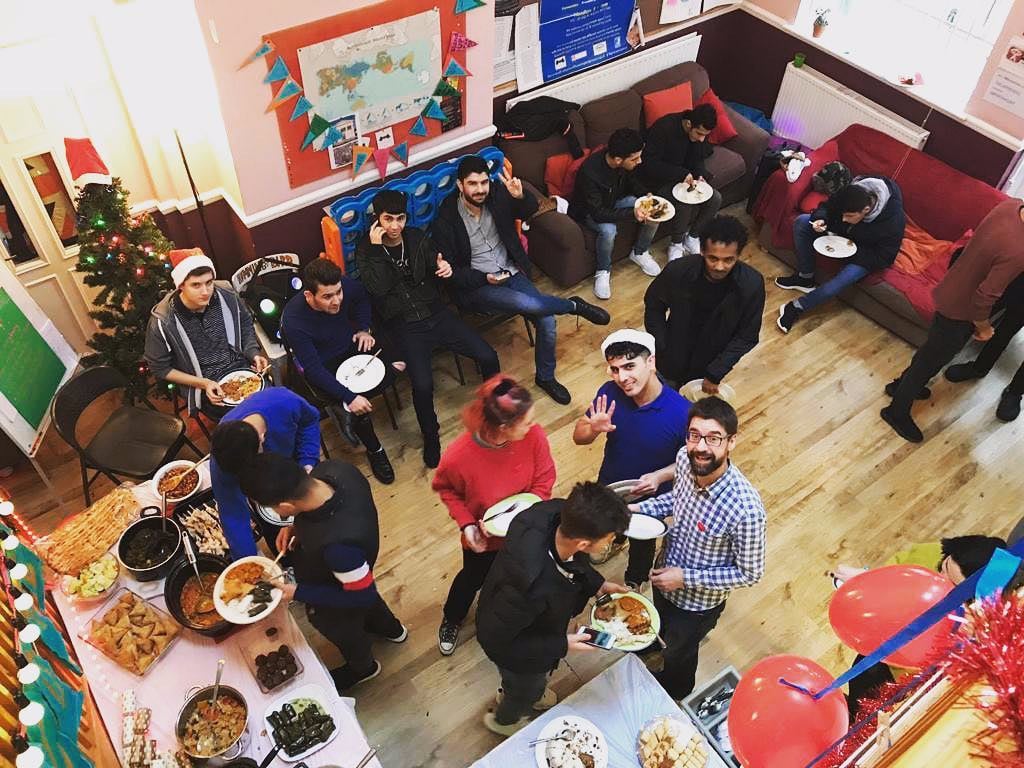 Global Social Club (GSC) meets every Monday. Our team welcome young people aged 14-25 from around the city and around the world.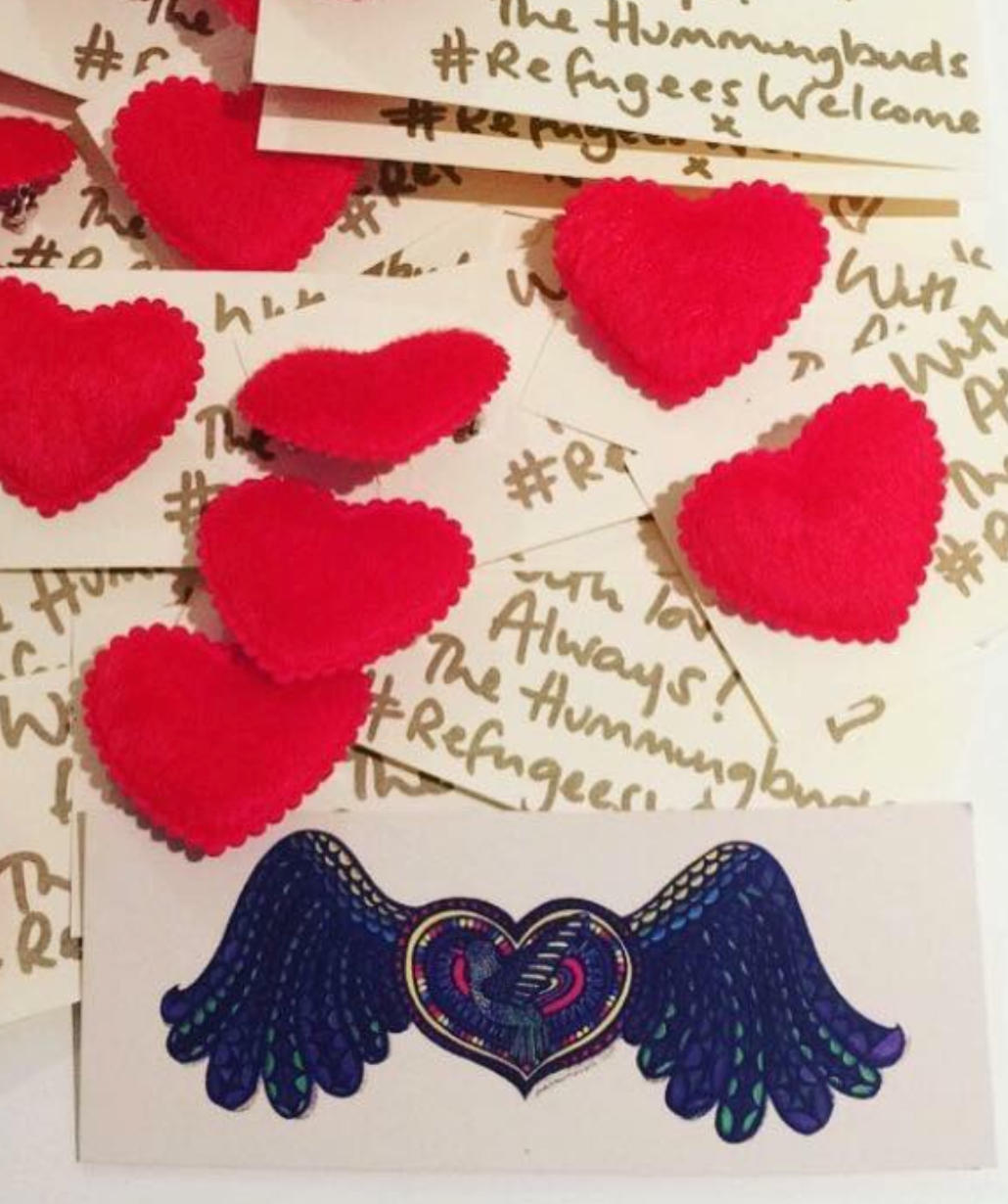 Specialist 1:1 Support. We offer specialist support to young refugees who may have experienced trauma and/or have significant difficulties in their life.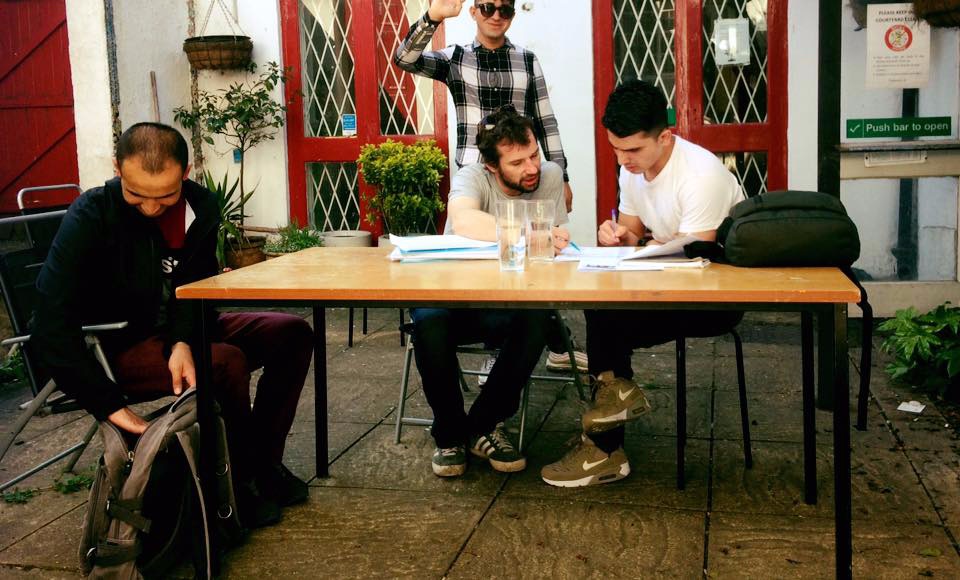 Hummingbird Learning Space
Homework Club is a weekly drop in educational and language support session with qualified teachers on a Monday that runs before Global Social Club.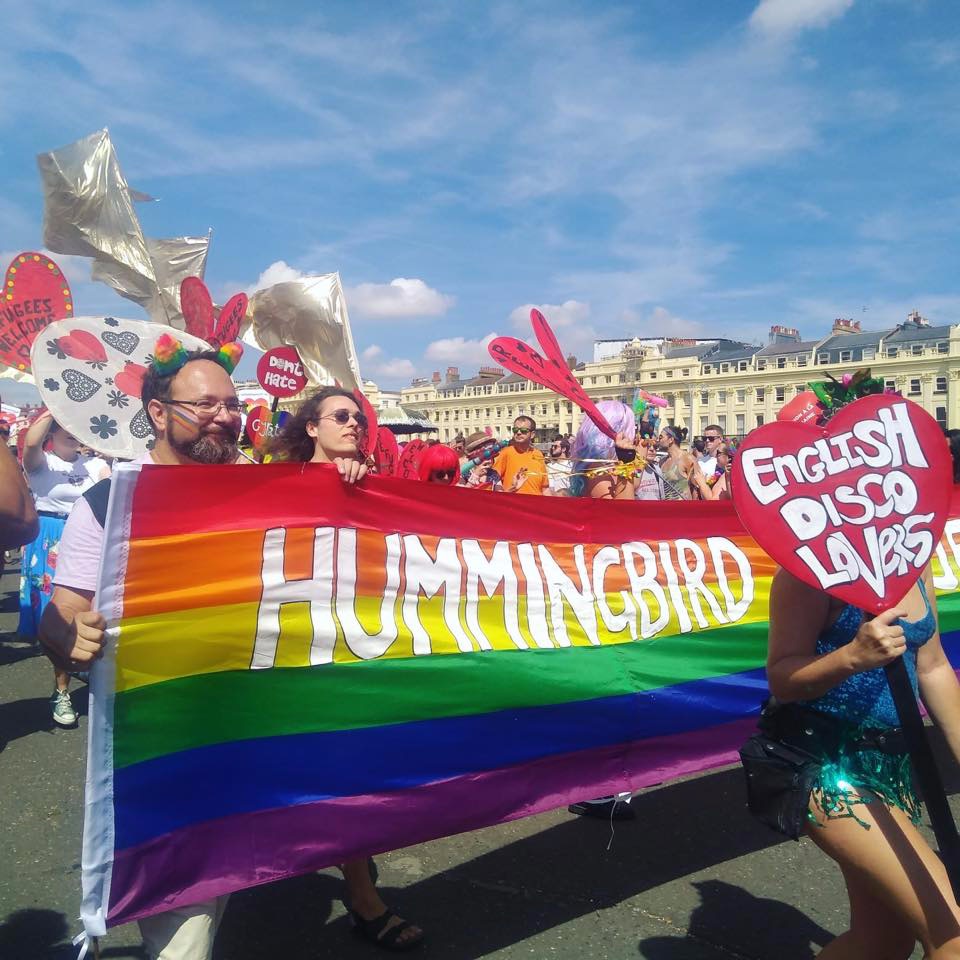 We run a wide range of powerful campaigns, promoting the protection and rights of refugees and asylum seekers. From meetings in parliament to parading on the streets!
The Hummingbird Refugee Project has welcomed hundreds of young people over the last three years. We provide youth-led services to young refugees through groups: Global Social Club, Learning Space, Young Leaders and also in our 1:1 support.
We are continuing to provide these vital services for young people although delivering our work in new and different ways, and making sure we reach out to all our young people.
Our number one priority is ensuring our young members, volunteers and staff are safe.
This means all our staff and volunteers are working from home.
We also want to offer our young members the time and support they deserve through this uncertain period and due to this we are unable to accept anyone new into our service.
We are a small team of dedicated part time staff and volunteers and we are working hard to try to meet the needs of many young people across Sussex.
We would like to highlight work which you might want to support by organisations who are working on important policies that affect refugees.
We fully support partner charity Refugee Council on calling on the Home Office to ensure the safety of refugees and asylum seekers during this difficult time. You can read about any updates on asylum and resettlement policy here.
We also feel in this time of crisis, giving asylum seekers the right to work could help support our NHS, Carers and key workers. If you agree please do sign this petition by Refugee Action.
To support our partners Thousand 4 £1000 who are coordinating the food and support packages to the most vulnerable refugees in Brighton along with BVIE and Sanctuary on Sea
Please donate or share this page.