Our award winning services provide a wide range of Youth-centre activites, all run to provide young refugees with the care and support they need.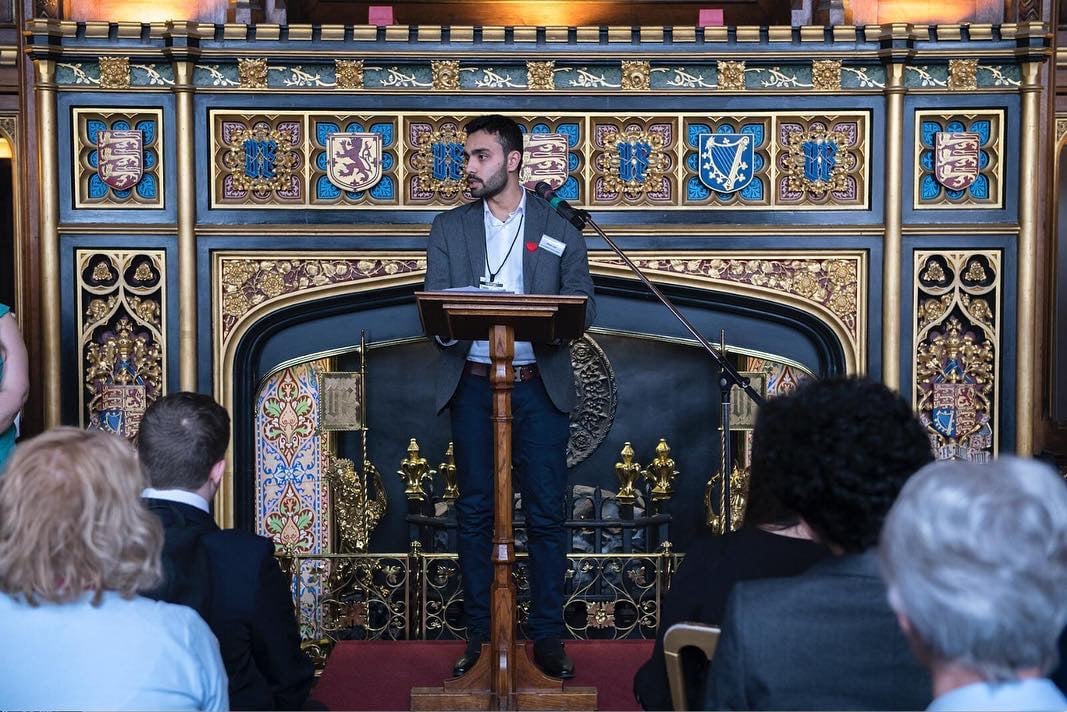 Young Leaders programme is run in partnership with TEDxBrighton, working with young people to develop their confidence & skills.
Hummingbird Young Leaders frequently speak at events and collaborate with the media.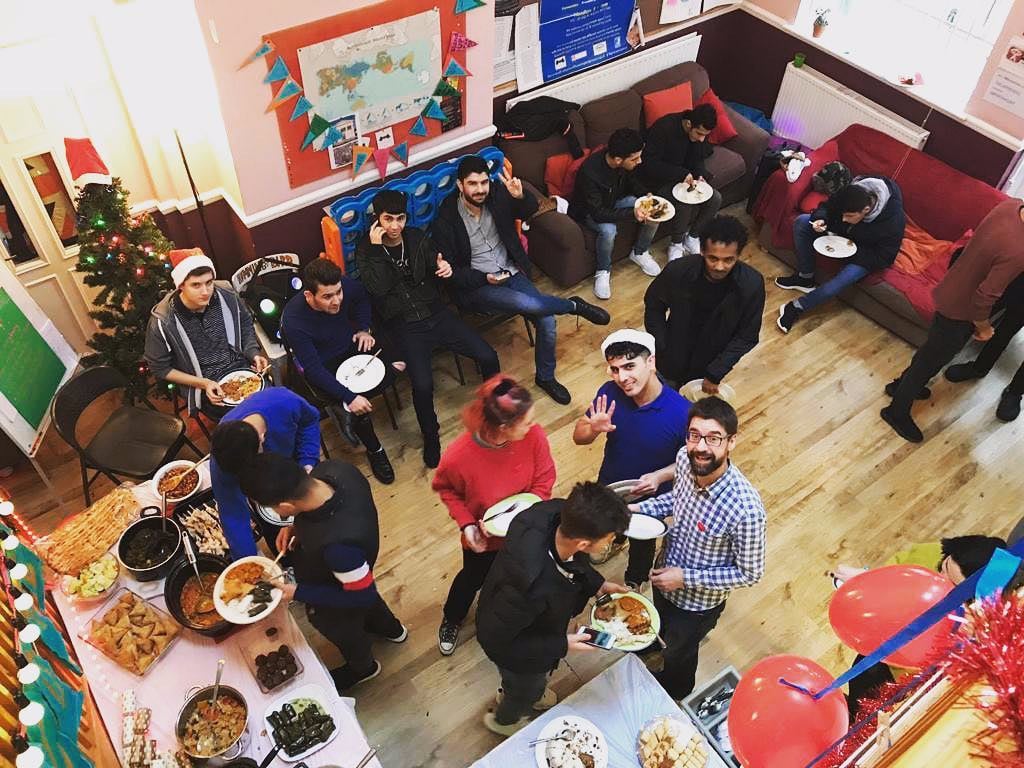 Global Social Club (GSC) meets every Monday 5-7pm.
Our team welcome young people aged 14-25 from around the city and around the world.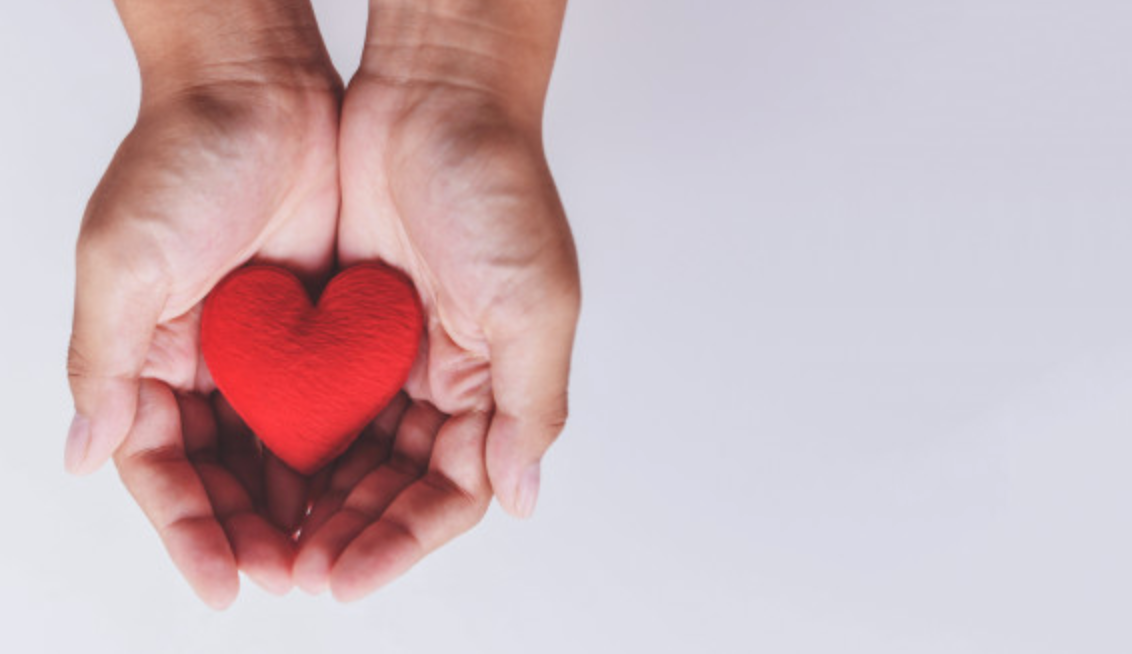 Specialist 1:1 Support. We offer specialist support to young refugees who may have experienced trauma and/or have significant difficulties in their life.
Hummingbird Learning Space
Learning Space provides 1-2-1 tuition and a weekly drop in educational and language support session with qualified teachers every Thursday 6-7pm at the BMECP.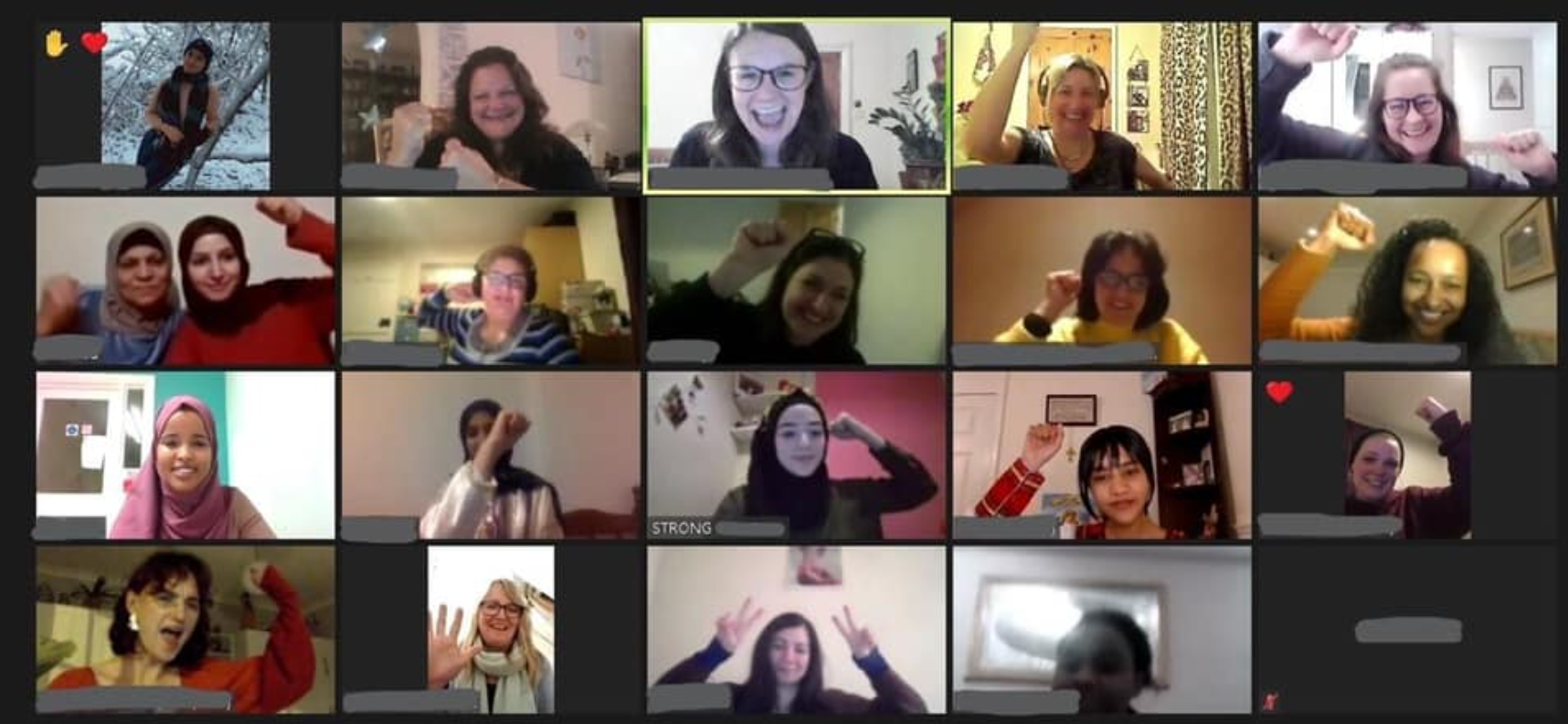 We run a wide range of powerful campaigns, promoting the protection and rights of refugees. From meetings in parliament to parading on the streets!