A COMMUNITY STANDING TOGETHER FOR THE RIGHTS AND PROTECTION OF YOUNG REFUGEES
Founded in 2015 as a grassroots organisation in Calais, we're now a Brighton based Charity working locally with young refugees & campaigning nationally.
Our Brighton based services have been developed by listening & responding to the needs of local young refugees.
We actively campaign for the rights & protection of refugees.
Alongside our Young People, we have led significant national & international campaigns and continue to lobby for change.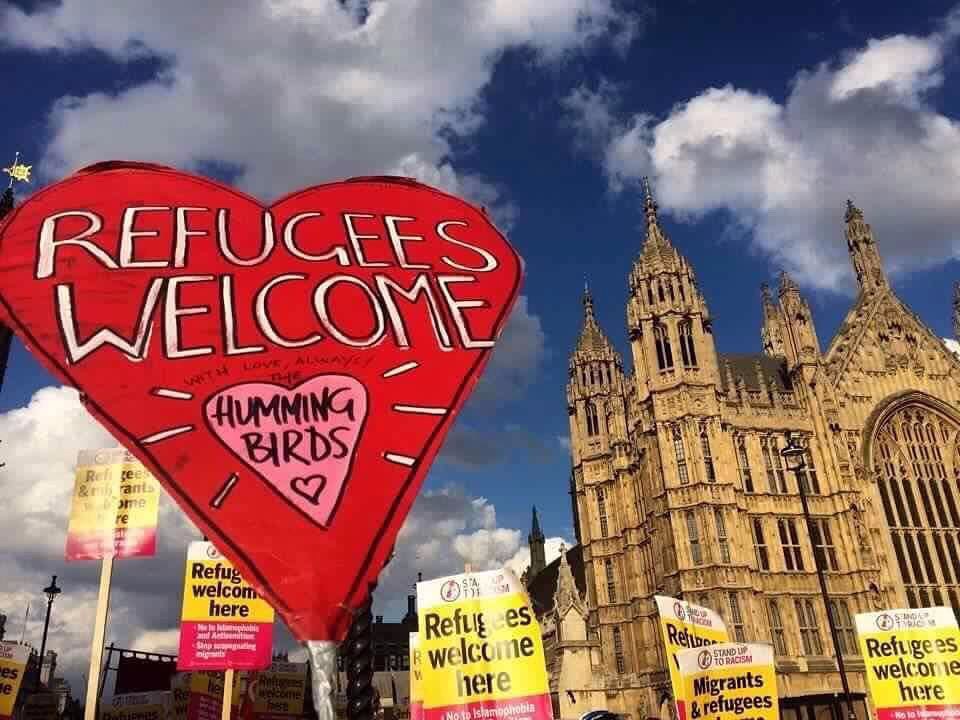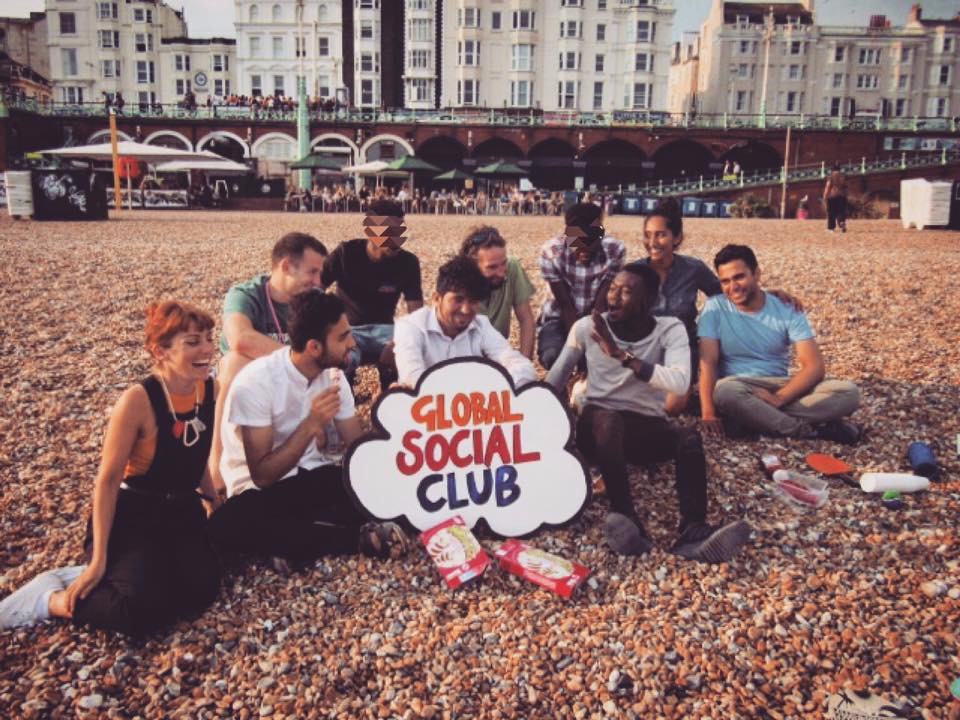 Global Social Club (GSC) meets every Monday. Our team welcome young people aged 14-25 from around the city and around the world.
We're based at the Young People's Centre (YPC) in central Brighton. GSC is delivered in partnership with the Refugee Council, Pathways to Independence and YPC.
Young Leaders programme is run in partnership with TEDxBrighton and Hummingbird Young Leaders have attended regular sessions developing confidence & skills.
Young Leaders programme was created as an innovative way to mentor young refugees in Brighton in public speaking, communication, leadership, advocacy and politics.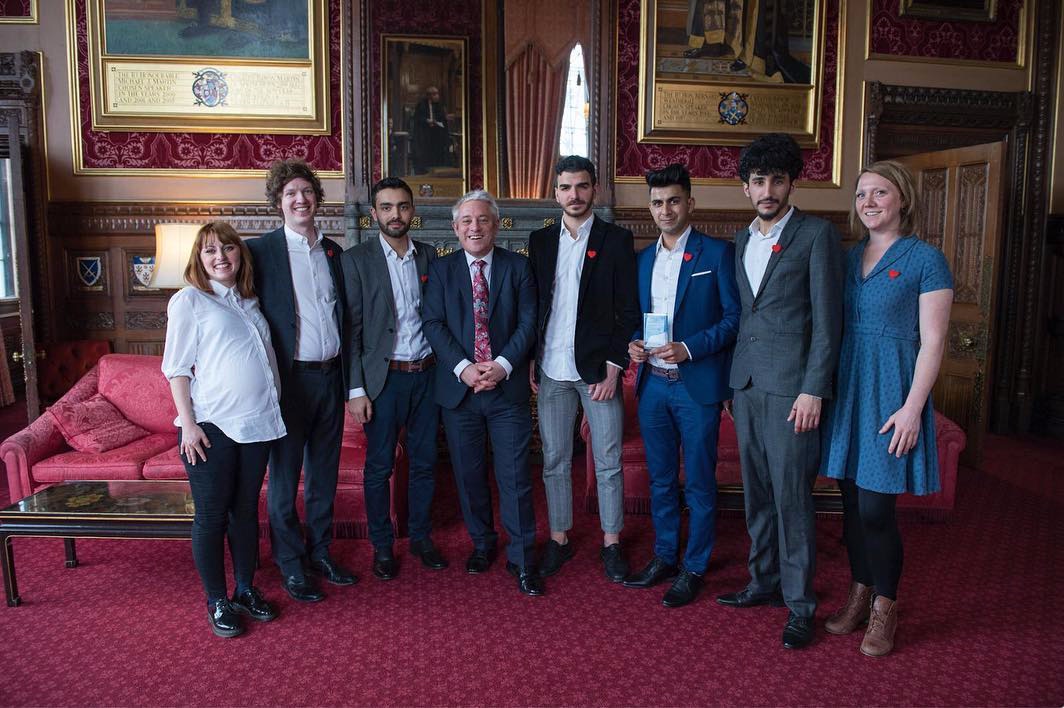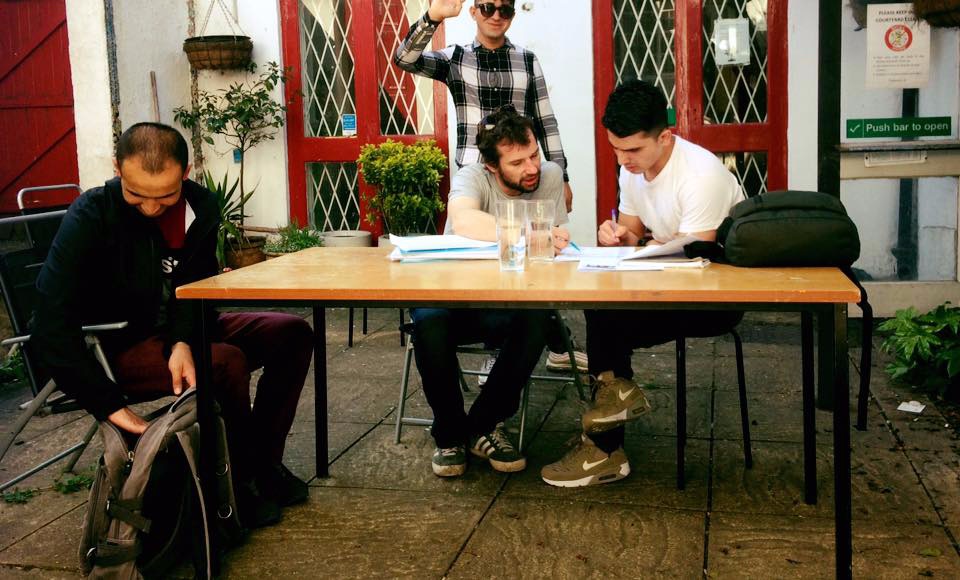 Homework Club is a weekly drop in educational and language support session with qualified teachers that runs for two hours before Global Social Club sessions.
It has fast become one of the most successful outcomes of GSC's youth-led approach, created in direct response to requests of our young members.
'Be Well, Be Heard' Specialist 1:1 Support
We offer specialist support to young refugees who may have experienced trauma and/or have significant difficulties in their life.
Our 1:1 work combines advocacy and mental health support, delivered in partnership with other professionals with a joined up approach, to address issues such as PTSD and complex, delayed or failed asylum cases.