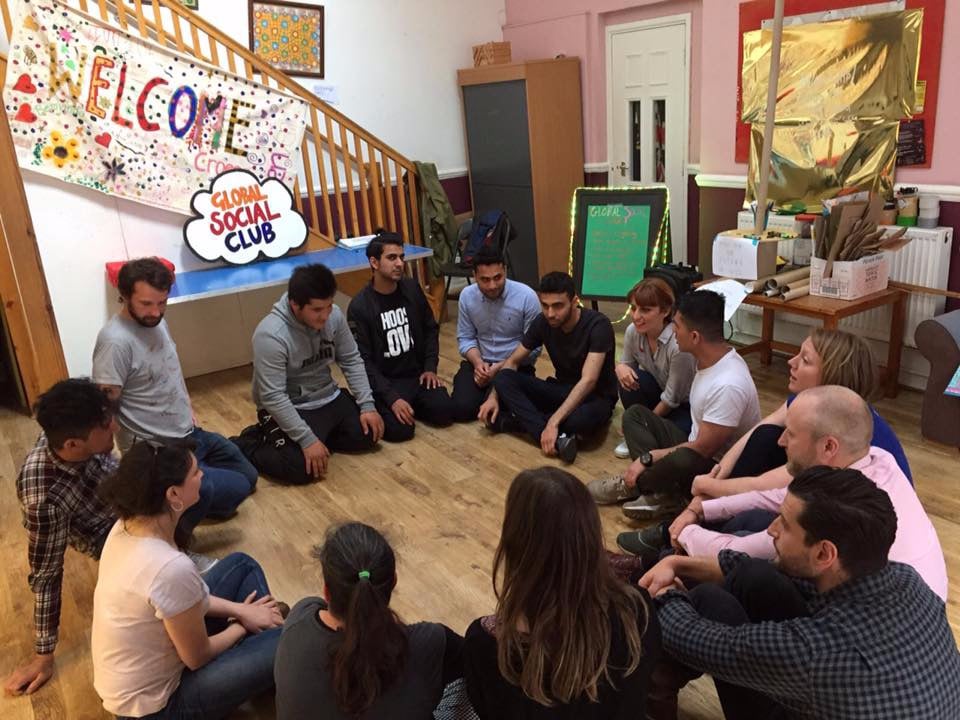 Welcome to the Hummingbird 'Be Well, Be Heard' service
Thank you for your interest in referring a young person to our Be Well, Be Heard service. Due to the limited capacity of our team, we are closed for new referrals until further notice. You can find information about other support services available to young people around Sussex here.
If you would like to refer a young person to one of our other services you can find the referral forms below:
Learning Space (every Thursday 6-7pm, during term-time):
Global Social Club (GSC) (every Monday 5-7pm, excluding bank holidays):
We have a specialist support worker who attends GSC every week, and is able to assist young people with short-term support during these sessions.
We're a service for young people from any refugee background, who are looking for support and connection in any of the following areas;
Health and wellbeing
Accessing community networks
Finding friendship groups and activities
The asylum process
Education
Employment
Accessing available financial support
Our one-to-one support workers are available during the week to meet in-person at the Hummingbird offices, or a place of your choice – at a cafe, or on the beach perhaps. As a young refugee you may find it difficult to navigate the many complex systems in the UK, so we are here to help you understand what is available to you and how to access what you need. Our aim is to help you feel safe and supported, to help you build confidence and learn skills for life.