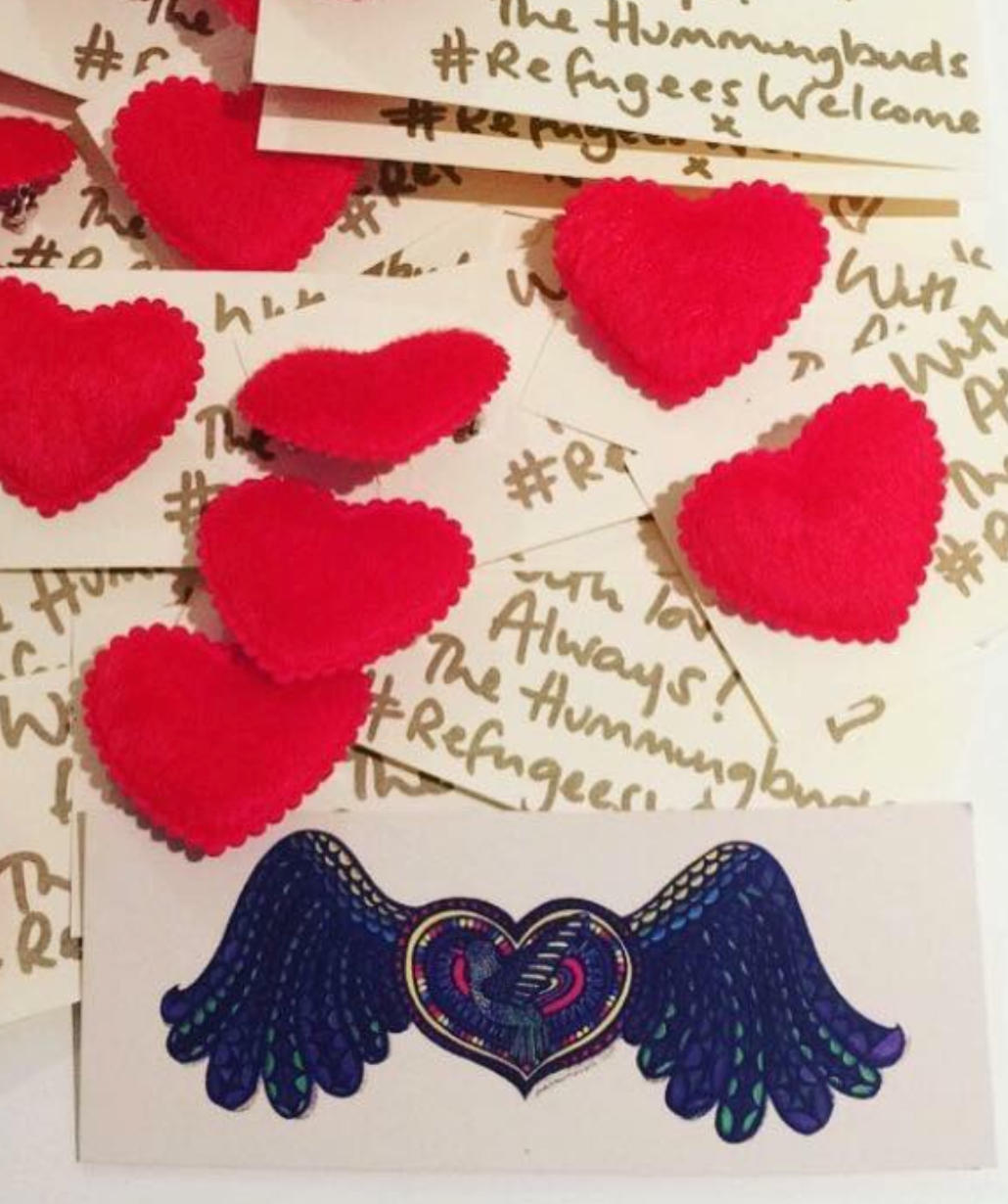 We offer specialist support, working intensively with young refugees in Sussex.
Our 1:1 work focusses on supporting young people to be well and be heard. We work with young people on the issues affecting their wellbeing and connect them to appropriate mental health and other specialist services.
Our part-time support worker Amber works responsively to the needs of young people and the support we provide isn't time limited.
We offer vital support to young people experiencing issues including complex trauma and delayed or failed asylum cases, working in partnership with other professionals with a multi agency approach.
We hope to expand this service in the future, to meet the huge need for specialist support around mental health and advocacy for young people through the asylum process.
If you would like to know more, get in touch with our Be Well Be Heard worker Amber:
Do You Know Someone Who'd Like 1:1 Support?