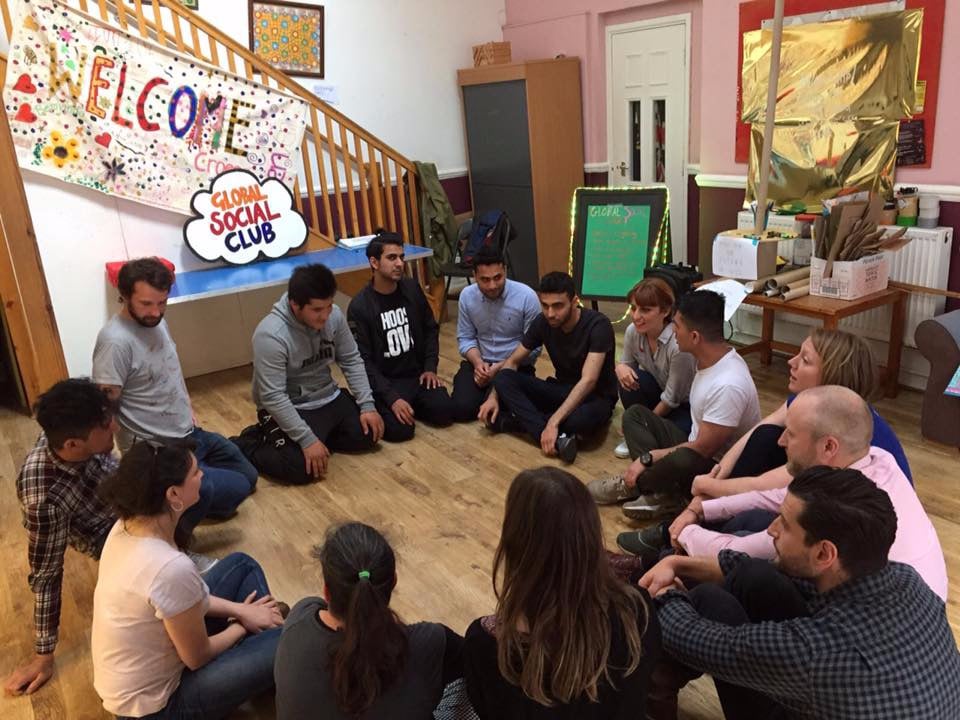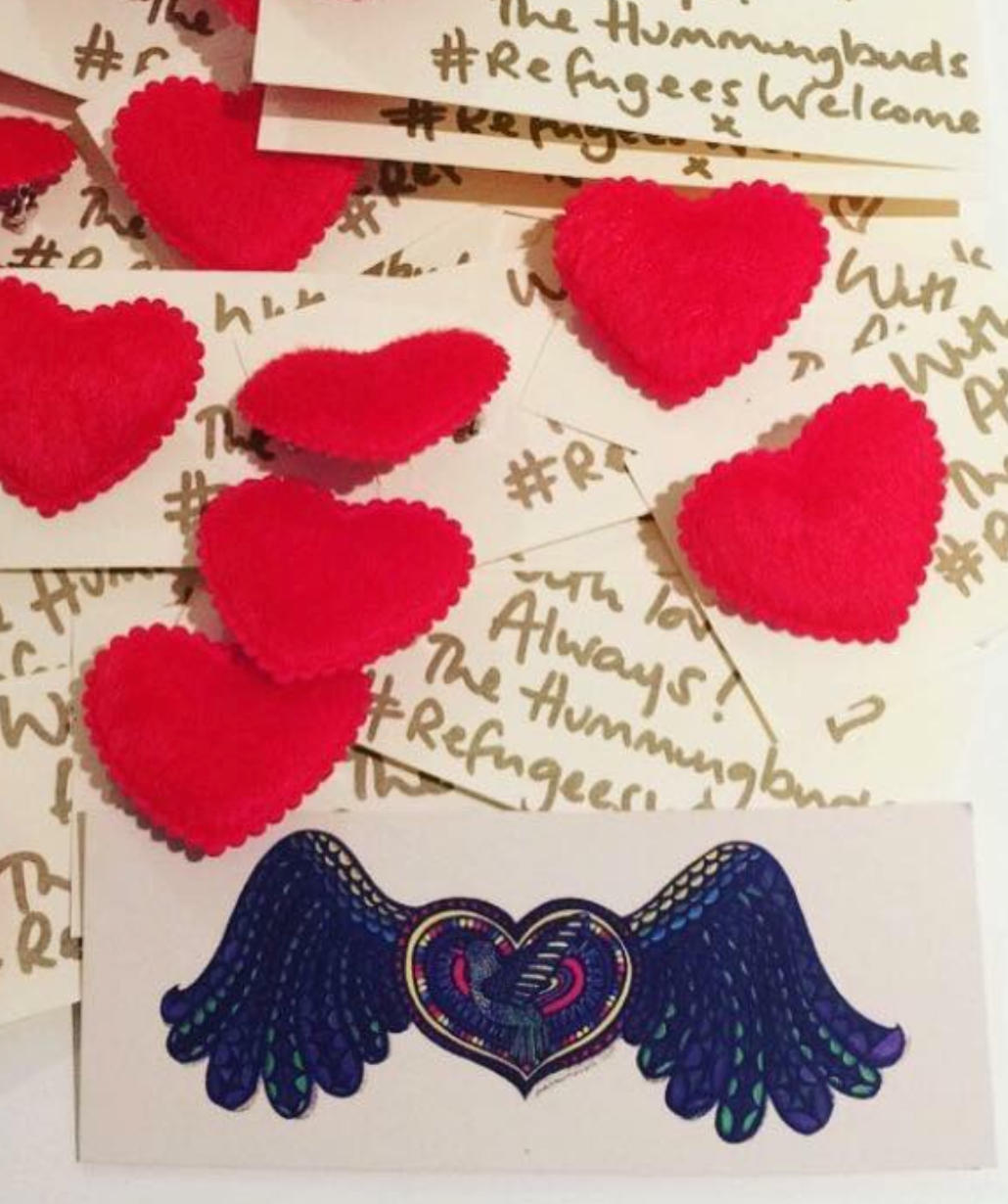 We offer specialist casework support, working intensively with young refugees in Sussex.
Our 1:1 work focuses on supporting young people to be well and be heard.
We work with young people on the practical support around issues affecting their wellbeing and connect them to appropriate mental health and other specialist services, advocacy around their asylum claim and other issues such as support with benefits, education and social development.
Our part-time youth caseworker works responsively and holistically to meet the needs of young people. We offer vital support to young people experiencing issues of trauma through key work sessions and advocacy around delayed or failed asylum cases. Both working in partnership with other professionals with a multi agency approach.
We hope to expand this service in the future, to meet the huge need for specialist casework support around mental health and advocacy for young people through the asylum process.
If you would like to know more, get in touch with our Be Well Be Heard caseworker Amber with this online from.
TESTIMONIAL
"I would like to thank you personally, Amber, as well as the Hummingbird Project for the invaluable help provided in this client's case. Without your help and due to legal aid cuts, we could not have been able to progress his case and this would have had terrible consequences for this very vulnerable client.
We are very lucky to have your organisation in Brighton." Natalia, from the BHT Immigration Legal Team
Do You Know Someone Who'd Like 1:1 Support?