2015-2016: We led two national campaigns
The first asked the government to take its fair share of
refugees, gaining 72,000 signatures. This was prior to the
government accepting 20,000 Syrian refugees.
The other petition was to the authorities in France & England demanding a more humanitarian approach for the refugees in the camp in Grand Synthe, Dunkirk after a blockade was imposed on the camp during coldest winter months. The petition attracted over 50,000 signatures in one week and was hand delivered to the Mayor of Dunkirk.
This campaign led to our close work with the Mayor and officials who included us in discussions and plan to build an official refugee camp in Grande Synth, Dunkirk. Our team then designed and built two large schools in the refugee camp in partnership with Brighton Shelter Build.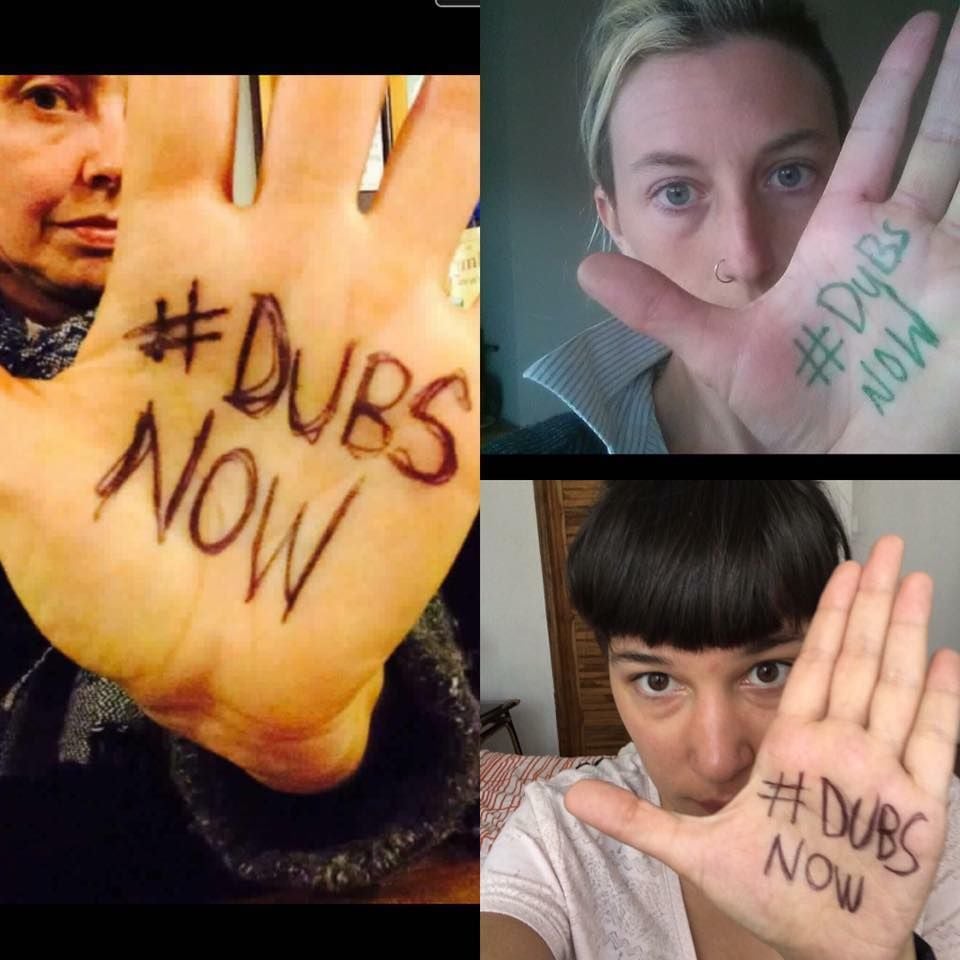 2016-2017
We then joined Safe Passage in their efforts to create safe and legal routes for young refugees in Europe with family links and also through the Kindertransport spirited #DubsNow campaign. We worked hard to make sure that children in the camp had access to legal information by working in partnership with lawyers and referring them for relocation if they had the legal rights. In the UK our teams campaigned and worked hard on raising awareness of the child protection failures in the Calais 'jungle'.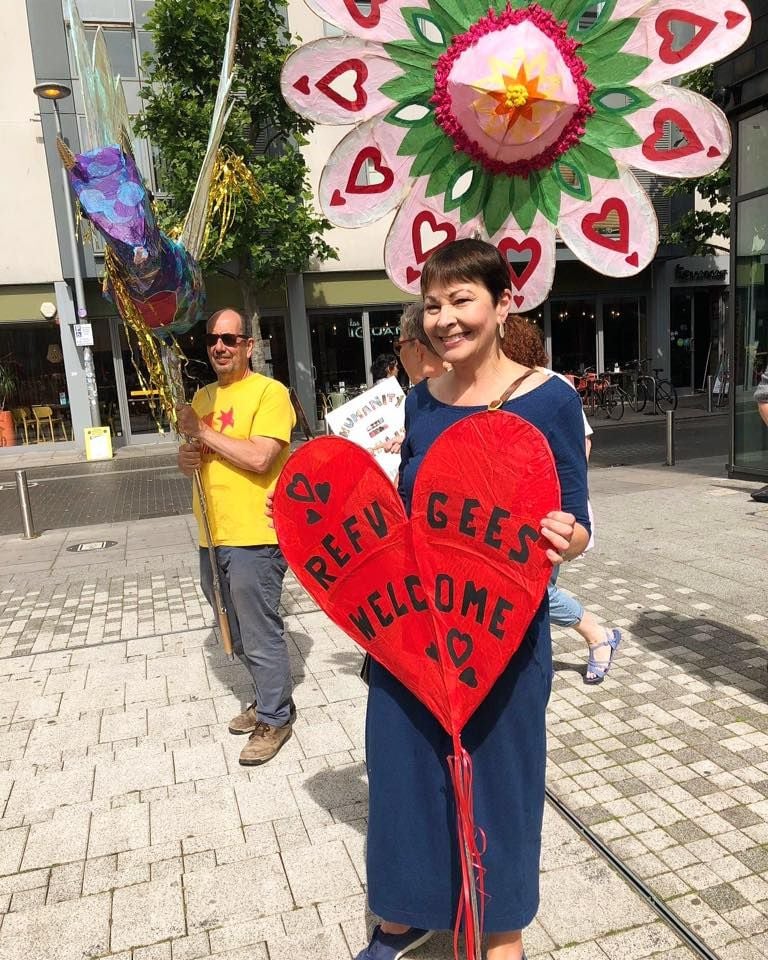 2018 We joined efforts with Lord Alf Dubs and Safe Passage in the 'Our Turn' campaign.
One of our Young Leaders led a successful deputation at the council, achieving a council commitment to receiving 100 young people, if there is a government funded scheme. We continue to work with our council to support the unaccompanied young refugees who are already placed here.
We are now a member of the Refugee and Migrant Children's Consortium (RMCC). RMCC is a group of NGOs working collaboratively to ensure that the rights and needs of refugee and migrant children are promoted, respected and met in accordance with the relevant regional and international standards.
Collectively the Consortium has significant expertise and has built a good relationship with the Home Office and Specialist Advisors in Parliament. As members of RMCC we are in a position to share expertise with government officials on matters relating to child migrants and refugees. This membership helps us amplify the voices of our young people and take part in important discussions that affect the lives of young refugees.
In 2018 we submitted a report to the Chief Inspector of Immigration and BordersInsp. David Bolt. His role is to inspect the Home Office and make recommendations for improvements of their work.
His recent inspection concluded children's voices should be heard more through the asylum process but it appeared neither he nor the Home Office had many any plans to take this any further.
We contacted Insp. David Bolt, and secured a two hour session in Parliament for young people to share their experiences of the Home Office directly. He has agreed to collect this as evidence. Our MP, Caroline Lucas will support this event. The Home Office's treatment of young people is still one of the biggest factors affecting the mental health of our service users, we will use this opportunity in Parliament to highlight this.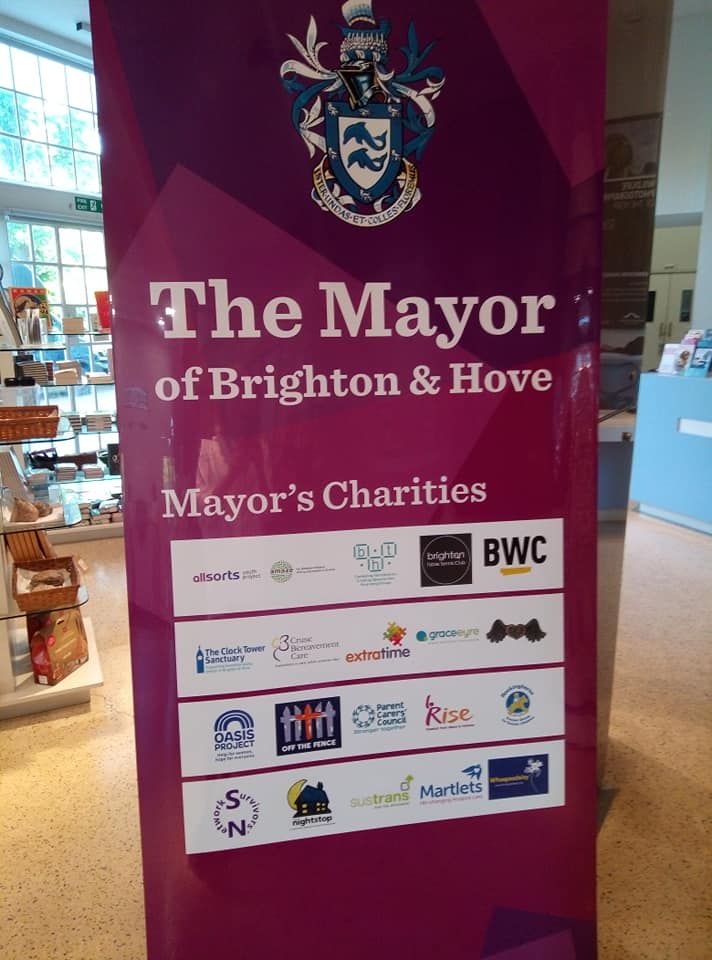 2019 We become one of the Brighton & Hove Mayor's charity!