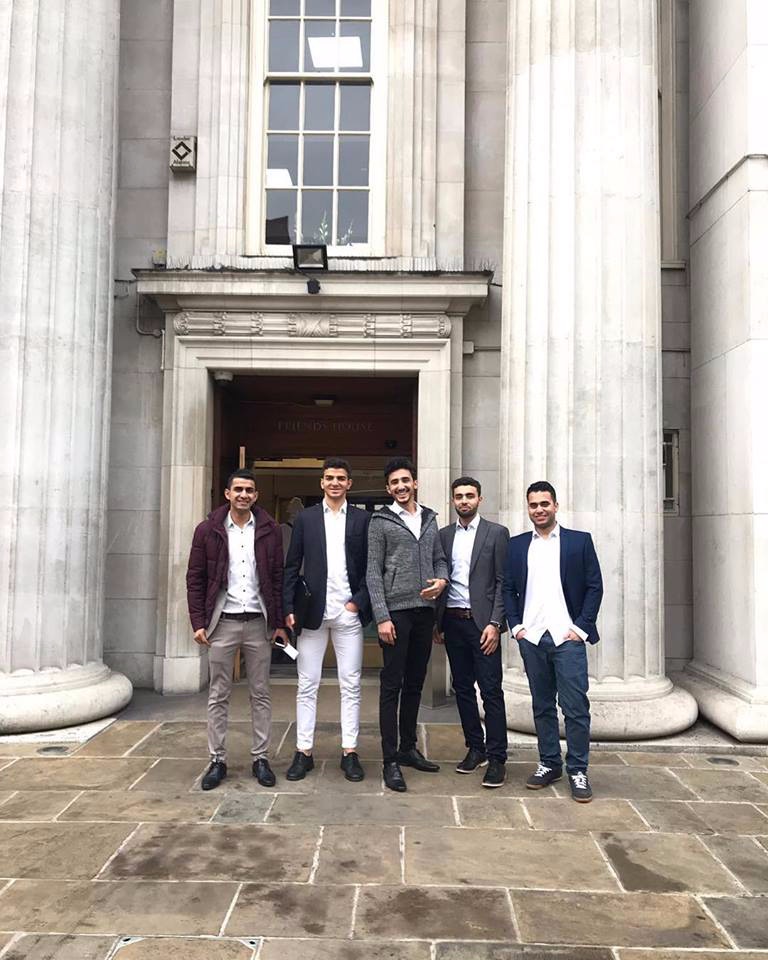 Homework Club is a weekly drop in educational and language support session with qualified teachers that runs for two hours before Global Social Club sessions.
It has fast become one of the most successful outcomes of GSC's youth-led approach, created in direct response to requests of our young members.
Young refugees who we work with have come from a variety of backgrounds, some have had some education before arriving in the UK and others may have never been to school at all.
Since it began, Homework Club has provided intensive support to over 25 young people. Our informal session is a chance for young people to bring their homework and learn in addition to their regular education they receive at school or college.
Young people are offered 1-1 support or will be in a small group with qualified teachers.
They get to learn more about the education system and have a chance to catch up if they have missed education due to fleeing their home country or language barriers.
3:00 pm - 5:30 pm
-----
YPC, SHIP STREET
BRIGHTON, BN1 1AE