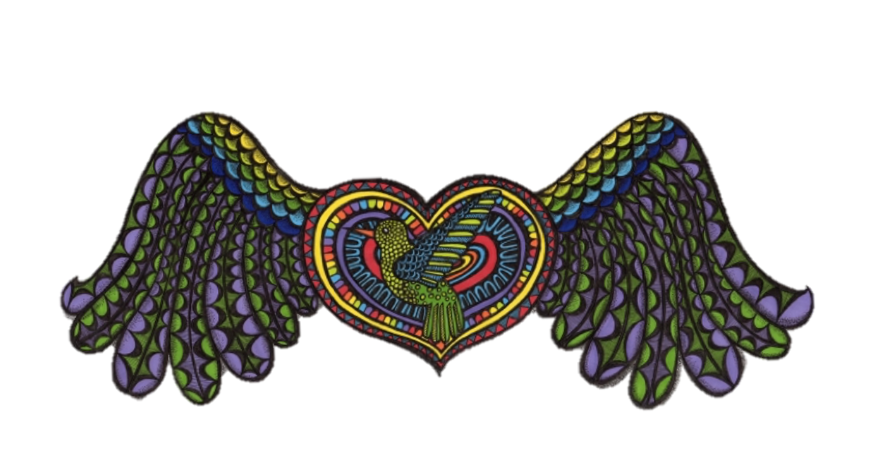 If we knew that a worrying amount of young people were going missing from registered children's homes, local authorities would stop placing young people in those homes. Action would be taken immediately.
Yet the Home Office is continuing to place young refugees in hotels when they know the high numbers of children that are disappearing. The Independent Chief Inspector of Borders and Immigration referred to these hotels as 'unregistered children's homes' and had highlighted significant concerns of the Home Office's lack of a child centred approach in the hotels. He had also found staff without DBS checks were working in the hotels which is noted in the report in May 2022. Now, nationwide, more than 220 children have disappeared. In Brighton and Hove alone, 76 children remain missing.
Elaine Ortiz, Founder and Director of the Hummingbird Project said "Children's Services are there to act in the best interests of children and young people. The Home Office is demonstrating exactly the opposite approach. They are treating refugees as if they are security risks, criminalising them for seeking protection. The Home Office approach often begins with hostility, disputing young people's ages and legitimising human rights violations such as deportations to Rwanda. They should therefore never be acting as the corporate parents of vulnerable young refugees, who are part of the group of people they are trying to remove from our country."
Any effective solution must focus on care and compassion first. We need to replace the dehumanising words used around the stories of refugees, which are aimed at promoting suspicion and fear, with an approach that recognises humanity. We would never have reached this situation if young people were disappearing in any other context. It is difficult to escape the conclusion that young people coming to the UK to seek protection and safety simply have less value to the UK government.
Brighton & Hove City Council released a statement last week highlighting concerns they have raised since the Home Office began placing vulnerable children in the city in July 2021 and announcing a safeguarding review. In December, the Hummingbird Project and Sanctuary on Sea were among 16 local organisations who publicly indicated a willingness to help our Council partners in this work and we remain committed to do all we can to support any work going forward.
We need to act before such a review takes place. We have ample evidence already that the Home Office is not fit to serve as a corporate parent for young refugees. Placing young people in hotels must stop now. This security focused response must be replaced with investments in social care, investments in fostering and increased support for all vulnerable young people in the city. Most urgently, these young people need to be found and given the protection and care they need by our government.